Proven Success

In & Out of Court
When your future is at stake, place your trust in an elite trial lawyer who will do whatever it takes to vigorously defend your rights.
DUI & Criminal Defense Attorney in Knoxville
Passionately Protecting the Rights of the Accused
At the Law Office of Joseph A. Fanduzz, we are devoted to providing aggressive representation and strong defense for the criminally accused. We serve a wide-range of criminal cases, including DUI, drug crimes, white collar crimes, violent crimes, and more. Our Knoxville criminal defense attorney is an elite trial lawyer who has proven his ability to take on even the most complex cases. We recognize how stressful it is to not know what the future holds but, in retaining our representation, you do not have to face the Tennessee criminal justice system alone. Every case is different, and we ensure each client is provided with the individualized attention they need to receive the customized defense they deserve. Focused on building strong attorney-client relationships, we ensure our clients have 24/7 access to our legal team, so you can rely on us to be there during your time of need.
Contact The Law Office of Joseph A. Fanduzz For a FREE case evaluation from a skilled Knoxville criminal defense lawyer.
"My life would be upside down if it wasn't for him."

- M.B.

"Joe saved my job."

- Josh B.

"I was very pleased with the outcome of my case and owe it all to Mr. Fanduzz"

- J.A.

"HIGHLY RECOMMENDED CRIMINAL DEFENSE ATTORNEY"

- Marcus R.

"Joe saved my freedom several times!!!"

- Josh Bigham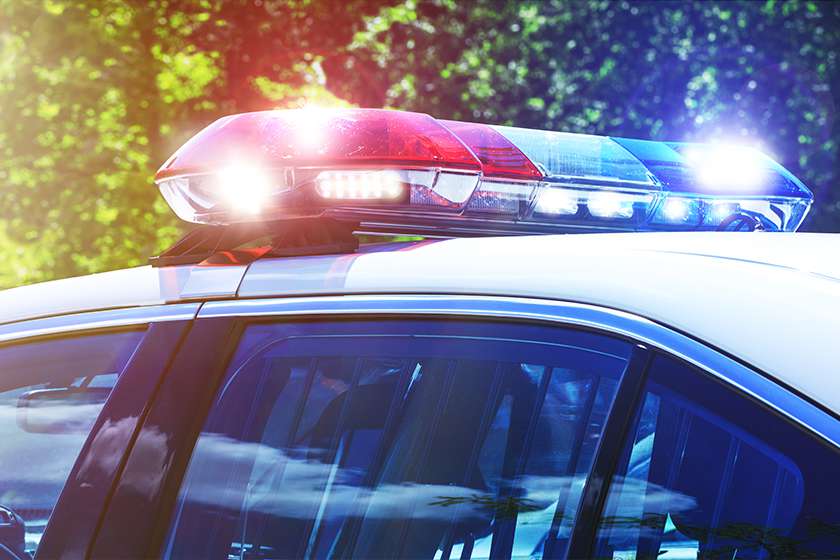 Serious Drug Offenses Case Dismissed

1st Degree Murder Reduced 51 Years to 3-6 Years

Robbery & Kidnapping Reduced Sentence

Robbery Not Guilty

1st Degree Murder New Hearing
Your Skilled Advocate in & Out of the Courtroom
Over the years, we have handled countless cases ranging from minor drug crimes to major white collar crimes. We have experience handling DUI cases and know how to build a defense strong enough to get charges reduced or even dropped. For every case we handle, we bring a high level of focus and tenacity to provide our clients with the best chance at receiving the lowest charges possible, or even a dismissal. Whether you are facing a misdemeanor charge at the state level or a felony charge at the federal level, you can rest-assured that we possess the necessary skills, resources, and experience to build the strongest defense possible.
If you are facing criminal or DUI charges in Knoxville, do not wait to contact the Law Office of Joseph A. Fanduzz to speak to a Knoxville criminal defense lawyer.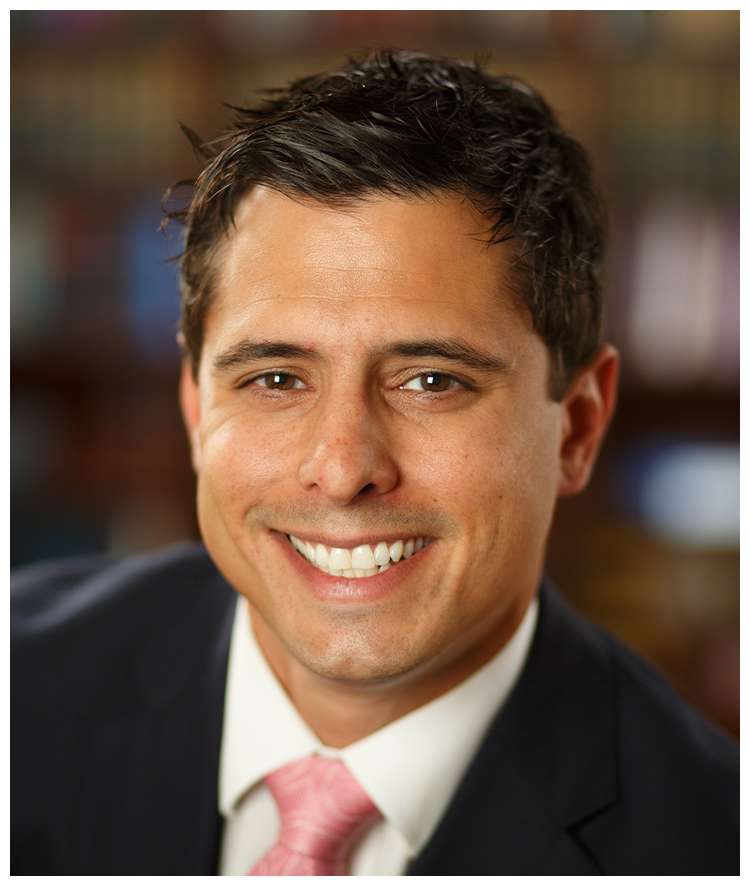 About Attorney Joseph A. Fanduzz
Representing DUI Cases & Criminal Charges Throughout Knoxville
Joseph Fanduzz is a native East Tennessean who represents clients across the state. Based in Knoxville Tennessee, Joseph Fanduzz is a highly experienced trial attorney. Throughout his career, Attorney Fanduzz has fought countless cases in Federal Court, Criminal Court, and General Session Court - all in which he has been able to obtain favorable results on behalf of his clients. Because our attorney attended and graduated from the National Criminal Defense College, he is in an elite group of trial lawyers, along with his membership with numerous other legal associations.
Outside the legal community Joseph Fanduzz serves on the board of CASA (court appointed special advocates for children) of East Tennessee and has served as president of the board for the past three years helping the organization become one of Knoxville's most meaningful and recognized child programs in Knox County.
Read our criminal lawyer reviews to see why our clients think we're the top criminal defense attorneys.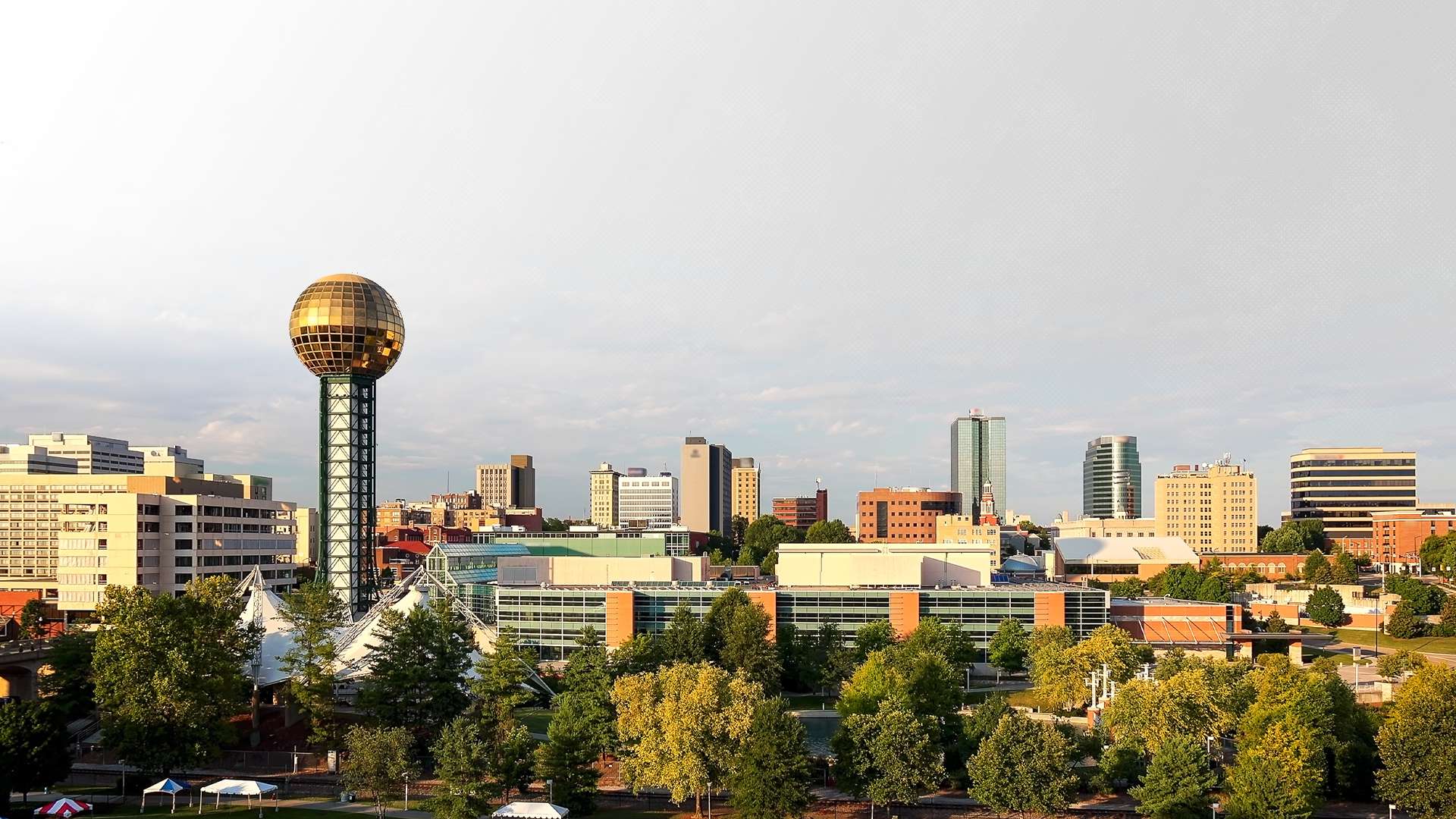 Proven Defense
Why Hire Joseph A. Fanduzz?
Been a member of the National Criminal Defense College (NCDC) since 2012.

14 years of legal experience, creating customized strategies & individualized client attention.

Highly skilled in the areas of litigation & negotiation when seeking results.

Available to help you & answer your questions 24/7.

You can start your case today with a free initial case evaluation.
When it comes to protecting your rights, future, and freedom, do not put your trust in just any attorney. Put your trust in a client-focused, results-driven, and trial-tested attorney to maximize your chances of securing a favorable outcome. With a passion for representing the accused and the proven results to back it up, you can trust Attorney Fanduzz will do everything within his power to provide you with the most effective defense possible.