Domestic Violence
Proven Success In & Out of Court
Knoxville Domestic Violence Attorney
Defending Against Domestic Violence Charges in Tennessee
While many crimes require that police witness the perpetration of an illegal act, domestic violence charges can be brought merely on the basis of an accusation, and accusers may not even live at the home in question.
You could be charged with domestic violence against victims such as:
Spouses and exes
Housemates
Significant others
Relatives
In-laws
Children of any of the above parties
Contrary to what you may think, violence and injury do not have to take place. Simply putting someone in fear of injury constitutes a domestic violence charge. Domestic violence accusations can destroy a person's reputation overnight. If you were charged with this crime, it is crucial that you immediately speak with a Knoxville domestic violence lawyer who knows how to protect your future. With over a decade of experience helping clients, the Law Office of Joseph A. Fanduzz is here for you.
---
Are you facing charges of domestic violence in Tennessee? Call the Law Office of Joseph A. Fanduzz today at (865) 896-9971 or contact us online to request a free consultation with our Knoxville domestic violence lawyer.
---
Domestic Violence vs Aggravated Domestic Violence
Many domestic violence defendants are struck with the rude awakening that their charges were enhanced due to aggravating factors involved in their alleged crime. As a result, their domestic violence charges can be increased to aggravated domestic violence, both of which contrast with one another for various reasons. As such, let's examine how domestic violence and aggravated domestic violence offenses differ.
Domestic Violence
Domestic violence is referred to as "domestic assault" in Tennessee. Thus, if you commit assault against a family or household member, for example, you may be convicted of domestic violence. The law defines assault as:
Intentionally, knowingly or recklessly causing bodily injury to another
Intentionally or knowingly causing another to reasonably fear imminent bodily injury
Intentionally or knowingly causing physical contact with another, and a reasonable person would regard the contact as extremely offensive or provocative
Aggravated Domestic Violence
As if domestic violence charges weren't serious enough, they could get worse. A domestic violence, or domestic assault, an accusation can be enhanced to an aggravated domestic violence charge. Aggravating factors, by definition, increase the severity or culpability of an act. This means that if aggravating factors were present during your reported domestic violence offense, the penalties you may suffer could be worse than those for a standalone domestic violence conviction.
You may be charged with aggravated domestic violence if you knowingly, intentionally, or recklessly committed an assault that:
Results in serious bodily injury to another
Results in the death of another
Involved the use or display of a deadly weapon
Involved strangulation or attempted strangulation
Our Knoxville domestic violence defense attorney will work to reduce your sentence by negotiating to eliminate the aggravating factors that were reportedly involved in your crime. It could mean the difference between spending over a decade in prison or getting released from jail after six months.
Penalties for Domestic Assault in Tennessee
Under Tennessee law, you can face the same penalties for general assault crimes. Additionally, you may permanently lose your rights to carry firearms, and you may have to pay an additional fine that funds family violence shelters. Subsequent convictions of domestic violence will also enhance those penalties.
Possible penalties for domestic assault:
Class A misdemeanor - A $2,500 fine and/or 11 months and 29 days in jail or both
Class B misdemeanor – A $500 fine and/or six months in jail or both
Possible penalties for domestic aggravated assault:
Class C felony – A $10,000 fine and 3 to 15 years in prison
Class D felony – A $5,000 fine and 2 to 12 years in prison
Contact Our Domestic Violence Lawyer Today
When you are falsely charged with a crime, it is natural to feel alone and frustrated. At the Law Office of Joseph A. Fanduzz, our criminal defense lawyers believe you deserve the chance to tell your side of the story and obtain the best possible outcome for your situation.
During your initial consultation with our firm, we will discuss what happened and take action to avoid your being subject to any protective orders or other undue consequences. The sooner you call, the more time our Knoxville domestic violence attorney will have to prepare an effective legal strategy on your behalf.
---
Contact the Law Office of Joseph A. Fanduzz today to get started on your defense with our Knoxville domestic violence attorney.
---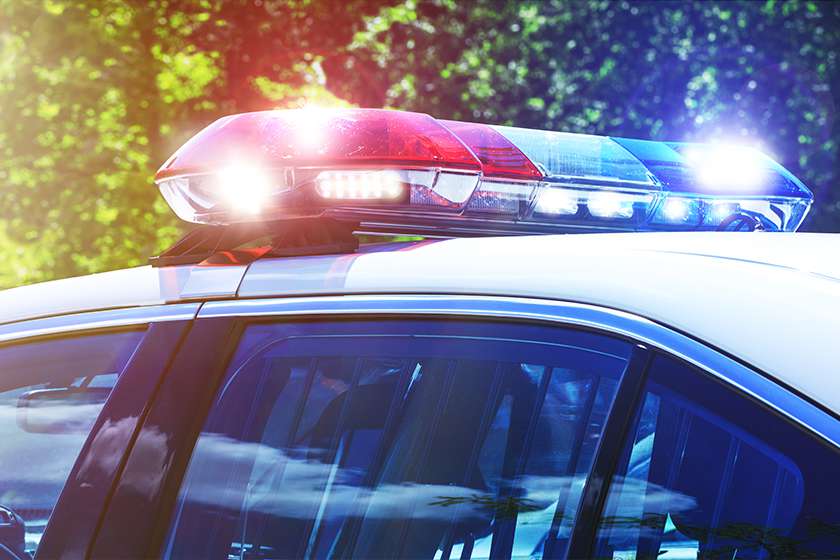 Bank Wire Fraud Reduced to Probation

Felony Charges Case Dismissed

Robbery & Kidnapping Reduced Sentence

Aggravated Rape Reduced Charge

1st Degree Murder Reduced 51 Years to 3-6 Years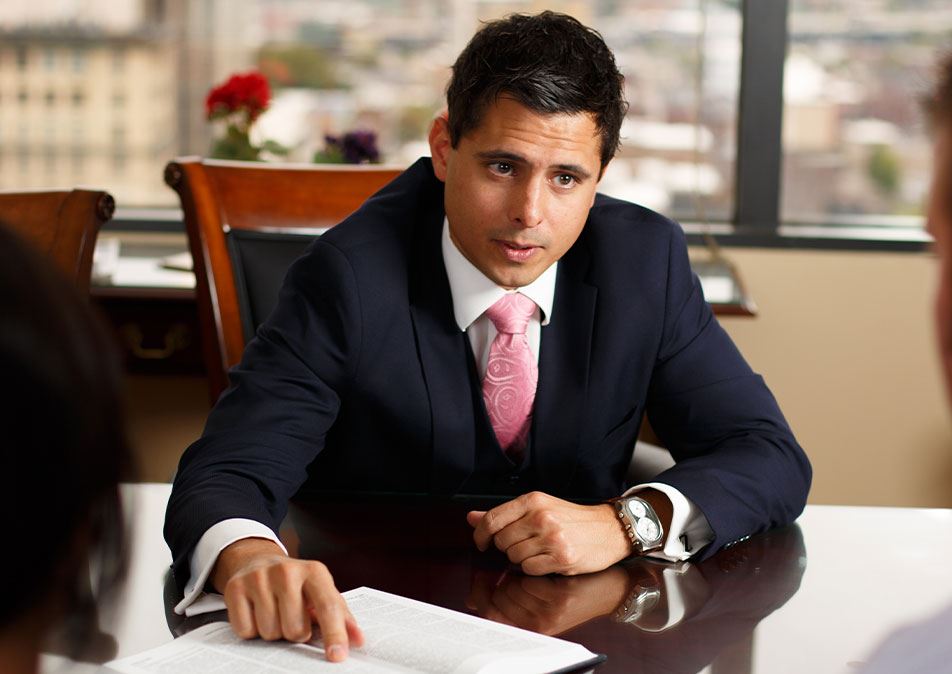 Meet Your Attorney
Joseph A. Fanduzz is an elite group of trial lawyers who have attended and graduated from the National Criminal Defense College.
View Attorney Profile