Federal Crimes
Proven Success In & Out of Court
Federal Crime Attorney in Knoxville
Facing federal level charges? Call on us!
Federal crime arrests can greatly jeopardize the freedom and future of a defendant. With the legal guidance of our Knoxville federal criminal defense lawyer, you may be able to fight your charges. Federal crime convictions may substantially damage your future, especially considering the heavy consequences that can result. Federal offenses also carry the potential for additional penalties on top of the consequences imposed for state crimes. This makes it extremely crucial that you retain an attorney who is a skilled litigator and negotiator.
At the Law Office of Joseph A. Fanduzz, we are always prepared to defend clients who are facing criminal charges that have been brought against them by the United States government. Such crimes are prosecuted with the backing of federal investigations that are conducted by agencies such as the Federal Bureau of Investigation, the Internal Revenue Service, and the Drug Enforcement Administration. Don't face these agencies and investigators alone! Our firm is here to provide the protection you need.
---
Team up with the Law Office of Joseph A. Fanduzz, contact us today. We are available 24/7.
---
Federal Court vs. State Court
It's important to know the difference between federal court and state court. While state court upholds laws written and enforced by the state, federal law upholds laws decided by Congress. These can even include cases concerning matters of the U.S. Constitution and laws that govern federal employees or national security.
For example, illegal narcotic distribution is considered a state crime and will be seen in state court, but transporting narcotics across state lines, or bringing it into a U.S. state from another country, is a matter to be addressed in federal court.
Proven Success in Federal Court
While every case is different, it is important to work with a legal team that has successfully handled similar cases. With years of experience, our firm has taken on countless federal crime cases and have had extensive success.
Check out some of our most recent case results include:
"Reduced to probation" - In a bank wire fraud case, our client was facing five years in federal penitentiary. We successfully negotiated for probation and our client did not serve any jail time.
"Case dismissed" - In a felony forgery case, the District Attorney dismissed the charges the day before trial after challenges from our firm.
"Case dismissed" - In a serious drug crime case, our firm convinced the judge to drop the charges after showing that evidence was illegally obtained.
Most Common Federal Crimes
Many state crimes can be enhanced to federal crimes if aggravating factors are involved. It is crucial that you have a proven federal criminal lawyer on your side who can handle all types of federal cases.
Some of the most common types of federal crimes include:
Federal DUI
Extortion
Racketeering
Money laundering
Available 24/7 Access to Our Legal Team
If convicted of a federal offense, you will likely serve a mandatory sentence within a federal prison. If you have been charged, let our attorney review your case and prepare a strategic defense on your behalf. We offer personalized representation throughout our clients' cases. During a free case evaluation, we can determine the most appropriate course of action to take in your case.
---
Do not hesitate to contact us today.
---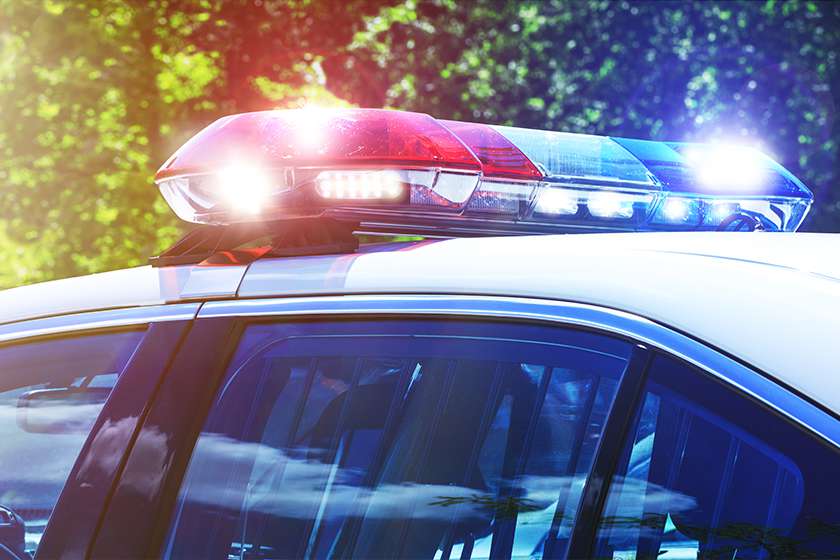 DUI & Simple Possession Charges Dropped

Bank Wire Fraud Reduced to Probation

Robbery Not Guilty

1st Degree Murder Reduced 51 Years to 3-6 Years

Serious Drug Offenses Case Dismissed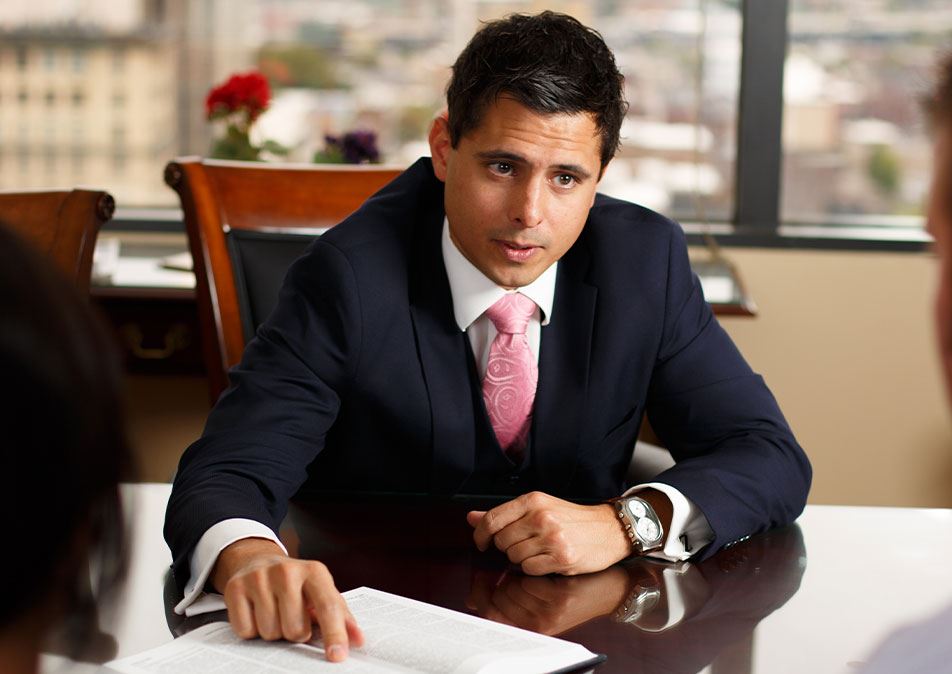 Meet Your Attorney
Joseph A. Fanduzz is an elite group of trial lawyers who have attended and graduated from the National Criminal Defense College.
View Attorney Profile