Drug Crimes
Proven Success In & Out of Court
Knoxville Drug Crime Lawyer
Understanding Tennessee Drug Crime Laws
Lesser charges may only result in fines and probation, whereas major charges can result in jail or prison time. The charge you face will depend on the nature of the drug crime, the amount found in your possession, and the drug's classification established under the federal Controlled Substances Act.
Additionally, any past drug crime charges can also impact the seriousness of the penalty you face. After being accused of committing a drug offense, it is important to contact our Knoxville drug crime lawyer right away.
How the Law Office of Joseph A. Fanduzz Can Help
The sooner you begin working with us, the sooner we can begin examining the details surrounding your case, gathering all the evidence, and building the strongest defense possible.
Whether you're charged with drug possession, drug sales, drug manufacturing or drug trafficking, the penalties for a drug conviction can be severe, and will depend upon the specific situation and types of drugs that were involved.
---
"Earlier this year, I found myself in a lot of trouble. Joe walked me through all of my options, helped me make the right decision and was there for me every step of the way. His knowledge of the law is exceptional and his execution, immaculate. He is confident and comforting. I have never been treated better. For any legal guidance, Joe Fanduzz is my first call." - Jordan K.
​Read More Testimonials
---
What Are the Most Common Substances in Drug Offenses?
Common drug offenses typically involve the following substances:
Marijuana
Cocaine
Methamphetamine
Crack
Ecstasy
Prescription drugs
Defense Against False Drug Offense Allegations in TN
Have you been charged with a drug crime in Tennessee? If so, look no further than the Law Office of Joseph A. Fanduzz, where you can count on our Knoxville drug crime attorney to aggressively fight for your rights and develop a case strategy specifically for you.
We offer a personal level of attention to ensure that our clients can always reach us when they have a question or concern. Our level of commitment to clients allows them to have confidence in how we represent them.
Put a Skilled Knoxville Criminal Defense Attorney on Your Side Today
Over the years, we have become recognized for our ability to effectively negotiate and litigate on behalf of our clients. After being charged with a drug crime, the prosecution will be actively preparing a case against you that can put your freedom and future at stake.
This is why you must be active as well, in seeking out defense from a Knoxville drug crime lawyer you can trust. Regardless of the type of drug crime you are facing or the type of drug involved, you can rest-assured that we will do everything in our power to help you obtain the most favorable outcome possible.
---
Charged with a drug crime in Tennessee? For information about our services or to set up your free consultation, contact us online today!
---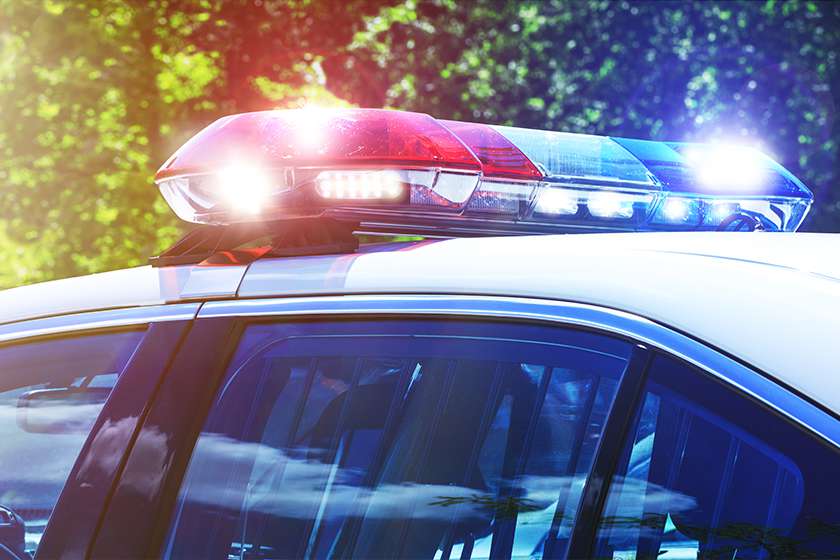 1st Degree Murder Reduced 51 Years to 3-6 Years

DUI & Simple Possession Charges Dropped

Robbery Not Guilty

Aggravated Rape Reduced Charge

Robbery & Kidnapping Reduced Sentence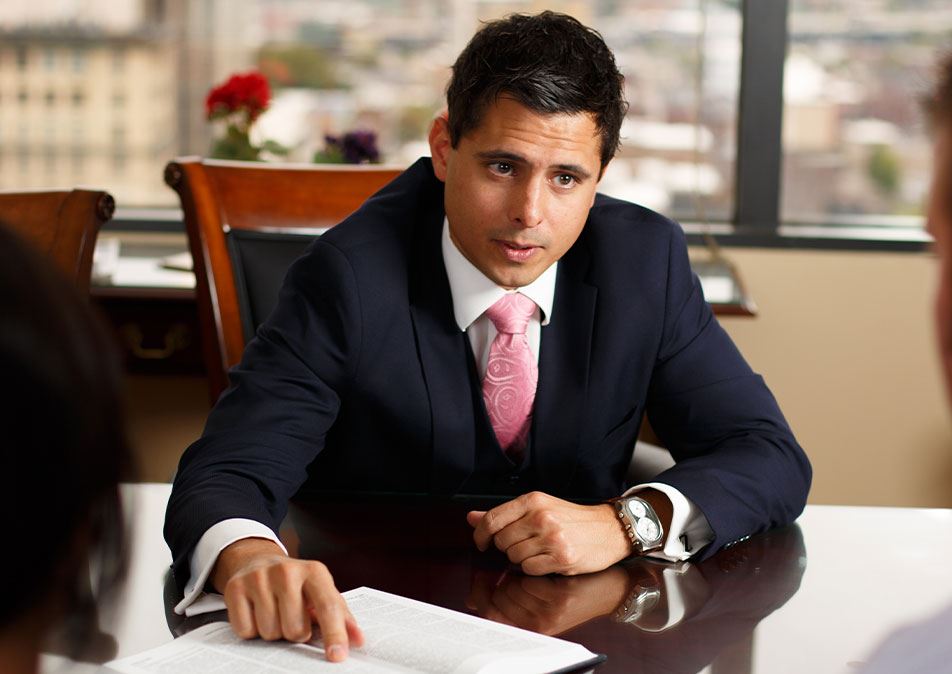 Meet Your Attorney
Joseph A. Fanduzz is an elite group of trial lawyers who have attended and graduated from the National Criminal Defense College.
View Attorney Profile