Burglary
Proven Success In & Out of Court
Knoxville Burglary Lawyer
Skilled Knoxville Criminal Defense Lawyer
Have you been charged with burglary in Knoxville? If so, it is important that you act fast and contact a Knoxville theft crimes attorney. At the Law Office of Joseph A. Fanduzz, our knowledgeable team is devoted to vigorously defending the rights of individuals accused of crimes. The punishment for burglary is harsher than that of a normal theft crime, but our team is prepared to tirelessly stand up against your charges.
What is burglary?
Theft is defined as unlawfully taking someone else's property without the intent of giving the property back to its owner. Burglary, on the other hand, is defined as the unlawful entry into a building, combined with the intent to steal property or commit a felony. The two parts - unlawful entry and intent of theft/felony - are the essential elements of a burglary. Both of these elements must be proved beyond reasonable doubt in order for an individual to be convicted of burglary. Without acceptable proof of each element, the prosecutor may be able to convict the individual for a lesser charge of trespassing or attempted burglary, but not burglary.
Degrees of Burglary & Penalties
In Tennessee, the punishments for and the degree of your burglary charge can be broken down into three categories. The prison sentences will vary based up the severity of the crime.
Burglary charges can be classified as:
Burglary: A Class D felony occurring when the defendant unlawfully enters a public or private building (non-residential) with the intent to commit theft, a felony, or assault. The crime becomes a Class E felony if the structure was a type of motor vehicle.
Aggravated burglary: A Class C felony, also referred to as home invasion, occurs when the defendant unlawfully enters in a residential building with intent to commit theft, a felony, or assault.
Especially aggravated burglary: A Class B felony occurring when a defendant unlawfully enters a residential or non-residential building with the intent to commit theft, felony, or assault, and the crime results in serious bodily injury for the victim.
Get the aggressive representation you deserve!
Whether you are facing charges from burglary, aggravated burglary, or especially aggravated burglary, you can rest assured that we will do everything we can to help you get the most favorable outcome possible. Our lawyer is personable yet aggressive, and always available to answer any questions you may have. We understand that you are going through a stressful time in your life, and we will do all we can to see that your rights are defended and your future is protected.
Whether your case calls for negotiation outside of court or vigorous litigation in trial, we stand ready to fight for you!
Call today to schedule your free case evaluation.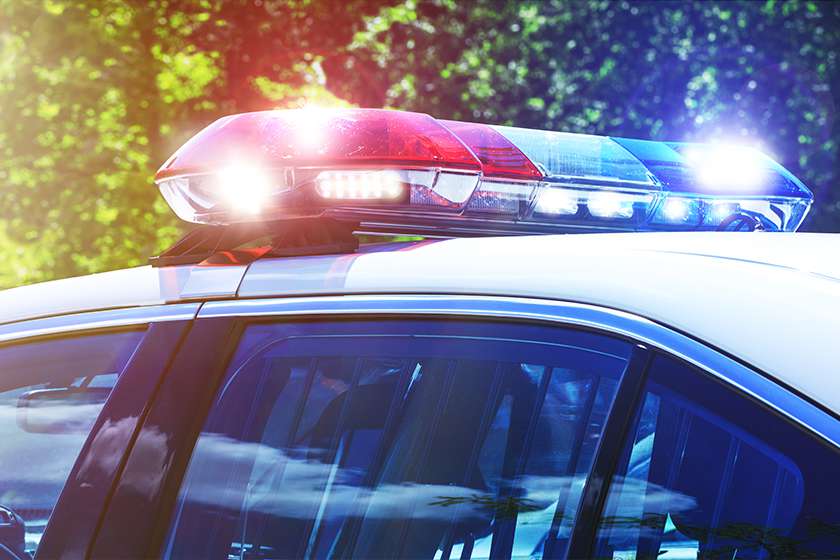 Robbery & Kidnapping Reduced Sentence

Aggravated Rape Reduced Charge

1st Degree Murder Reduced 51 Years to 3-6 Years

1st Degree Murder Reduced Sentence

1st Degree Murder New Hearing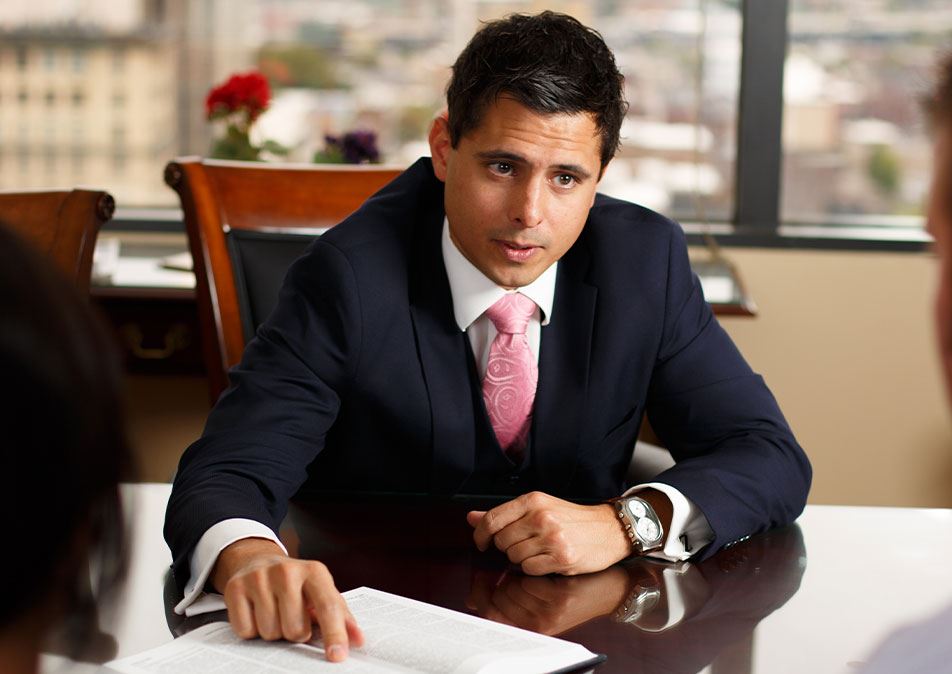 Meet Your Attorney
Joseph A. Fanduzz is an elite group of trial lawyers who have attended and graduated from the National Criminal Defense College.
View Attorney Profile