Felony DUI
Proven Success In & Out of Court
Knoxville Felony DUI Lawyer
Get Defense to Felony DUI Charges in Tennessee
Not all DUI charges are the same. While the state of Tennessee is harsh on all kinds of drunk driving allegations, certain factors could put you at risk of far worse sentencing. If you are facing serious charges, put experience on your side by calling the Knoxville felony DUI lawyer at Law Office of Joseph A. Fanduzz for a free consultation about your case.
---
Facing felony charges for DUI? Call (865) 896-9971 now or contact us online to fight the charges and obtain a more favorable outcome for your situation.
---
How We Fight for Our Clients after Felony DUI Charges
Losing your driving privileges is incredibly inconvenient, especially for those whose jobs rely on being able to drive. Your top priority needs to be not only fighting the charges, but undoing any damage that already affects your life, such as a license suspension. Joseph Fanduzz knows the strategies used by law enforcement to secure convictions, and he can help you plan an effective defense for your needs.
Our Knoxville felony DUI attorney can work to:
Verify the legality of all evidence obtained against you
Fight the charges to ensure the allegations fit the act
Pursue alternative sentencing options
Have your DUI reduced from a felony to a misdemeanor
The sooner you call our firm, the more time we will have to contact the appropriate parties and begin building a case for you. Your Knoxville felony DUI lawyer can give you a clear picture of what to expect and how to proceed through your case.
Why Your DUI Is a Felony
When a police officer makes a DUI stop, they check for many different aspects of the situation, including whether or not they believe a person is more dangerous than a regular DUI.
Your charges can be enhanced if a police officer alleges:
There were passengers under the age of 18
You were speeding more than 15 mph over the posted limit
You had prior DUI convictons
You drove with a suspended or revoked license
Your driving caused an accident or resulted in someone's death
These charges can be contested, but you need to get started soon. It takes time to contact law enforcement and obtain official transcripts and documents of your arrest. Law Office of Joseph A. Fanduzz has handled thousands of criminal charges, and we understand how to obtain successful case outcomes.
---
Arrested for DUI and facing felony charges? Get help from our Knoxville felony DUI attorney right away by calling (865) 896-9971.
---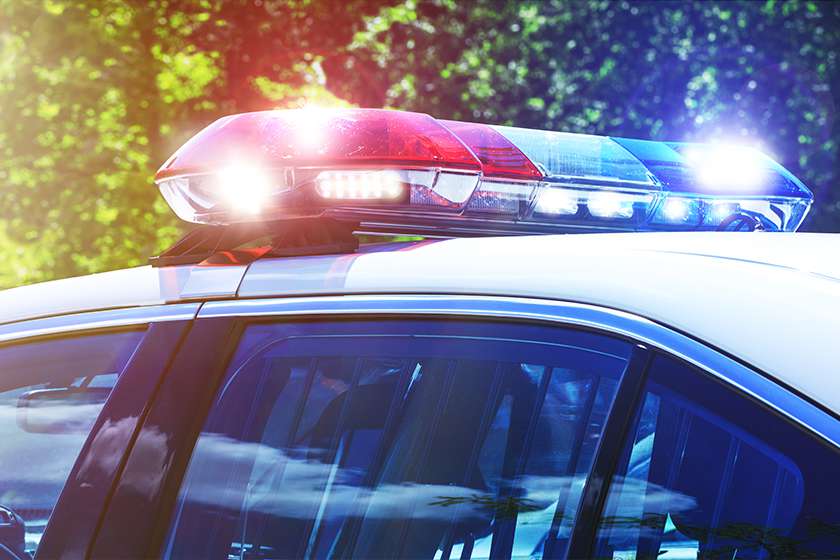 Serious Drug Offenses Case Dismissed

Aggravated Rape Reduced Charge

1st Degree Murder Reduced 51 Years to 3-6 Years

Robbery & Kidnapping Reduced Sentence

Robbery Not Guilty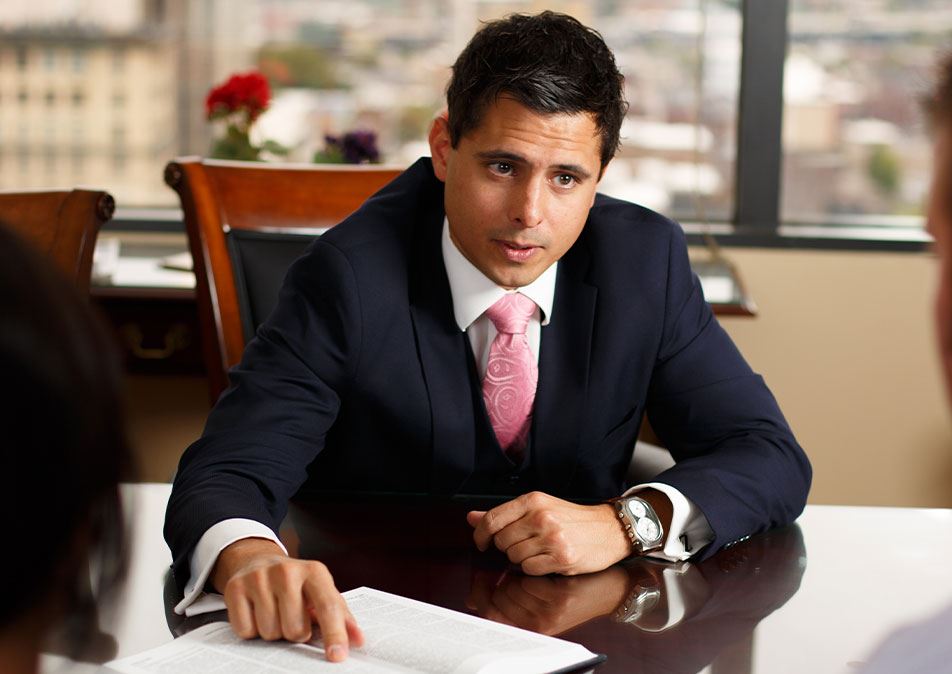 Meet Your Attorney
Joseph A. Fanduzz is an elite group of trial lawyers who have attended and graduated from the National Criminal Defense College.
View Attorney Profile