Vehicular Homicide
Proven Success In & Out of Court
Knoxville Vehicular Homicide Attorney
Call Joseph Fanduzz at(865) 896-9971 to Get Started on Your Case!
Tennessee law defines vehicular homicide as a fatal crash caused by a DUI driver with a.08 BAC or more. If you accidentally killed someone while driving under the influence of drugs or alcohol, you may be charged with vehicular homicide and spend a substantial amount of your life paying the price. Our team has handled cases like yours and knows how to develop a personalized defense strategy designed to improve your chances of receiving a favorable verdict.
---
If you are facing charges for vehicular homicide, turn to the Law Office of Joseph A. Fanduzz for the defense you need today.
---
Vehicular Homicide Is a Felony in Tennessee
Consequences for vehicular homicide are destructive. They include:
Class B felony status
8 to 30 years in jail
Up to $25,000 fine
License revocation for 3 to 10 years
An Aggravated Vehicular Homicide Charge Can Ruin Your Life
Being convicted of aggravated vehicular homicide could take away your freedom for good:
Class A felony status
15 to 60 years in jail
Up to $50,000 in fines
Components of the Crime
The prosecution must prove three factors in order to convict you of vehicular homicide:
Recklessness: The motorist knew that acting a certain way posed a high risk to others, but disregarded this knowledge and acted anyway.
Causation: There must be clear proof that the defendant was the legal cause of the victim's death.
Intoxication: Tennessee law defines intoxication as a motorist's impaired ability to operate a vehicle due to drug or alcohol ingestion, or a BAC of .08% or higher.
If the prosecution cannot prove these three points, they cannot convict you of vehicular homicide. Our team is focused on fighting for alternatives to prison and unaffordable fines. We are on your side.
Allow Us to Advocate on Your Behalf
When you hire our qualified Knoxville vehicular homicide lawyer at the Law Office of Joseph A. Fanduzz, you can rest assured that your criminal case is our top priority. We prioritize our relationship with clients to ensure you feel informed and prepared for the possibilities that lie ahead in your case. Contact us to learn more about what we can do to help you.
---
Call our Knoxville vehicular homicide attorney at (865) 896-9971 for your free, confidential consultation!
---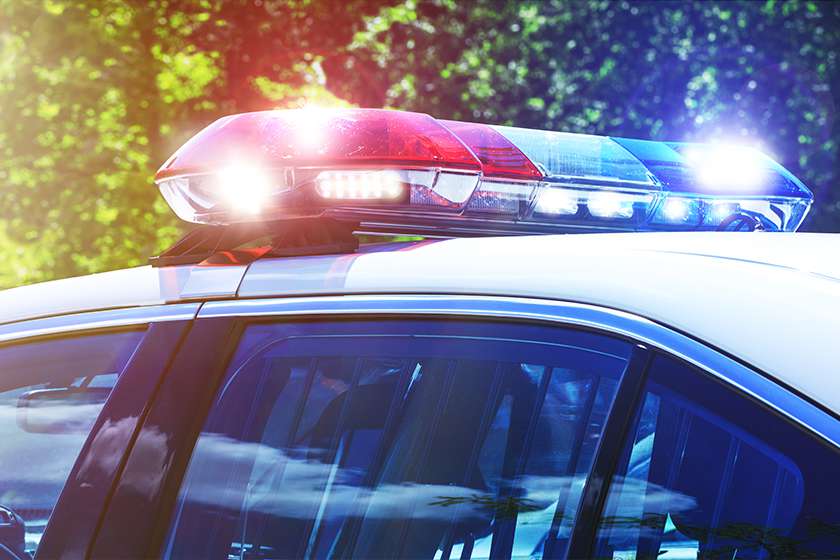 Felony Charges Case Dismissed

1st Degree Murder Reduced 51 Years to 3-6 Years

Aggravated Rape Reduced Charge

Serious Drug Offenses Case Dismissed

1st Degree Murder New Hearing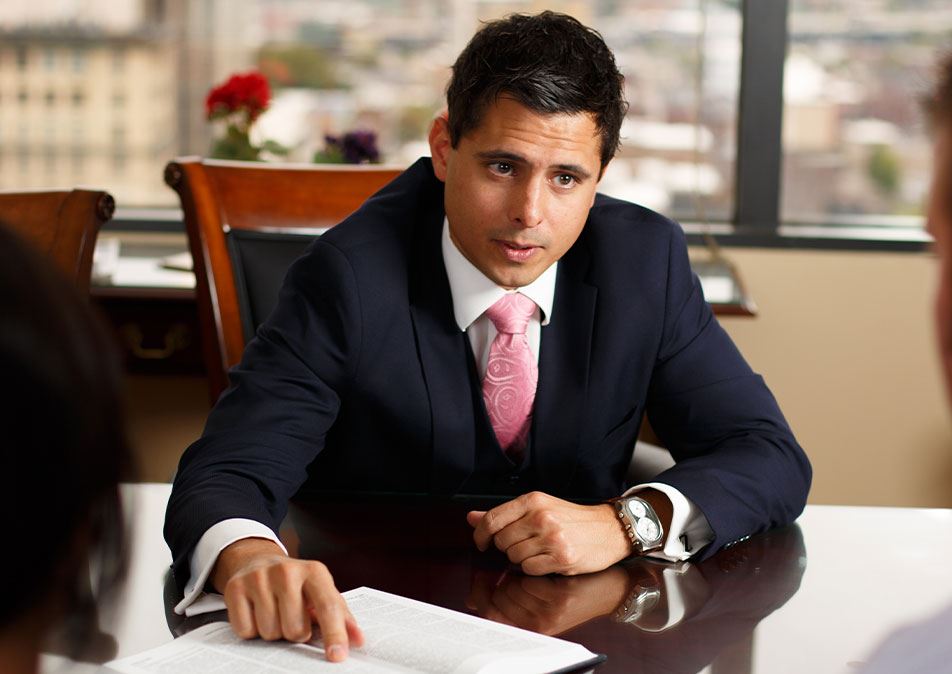 Meet Your Attorney
Joseph A. Fanduzz is an elite group of trial lawyers who have attended and graduated from the National Criminal Defense College.
View Attorney Profile