Fraud
Proven Success In & Out of Court
Knoxville Fraud Attorney
Reliable Tennessee Criminal Defense Team
Fraud is any intentional attempt at deceiving or misrepresenting yourself in order to benefit yourself or another person. The different types of fraud are prosecuted at the federal level through the U.S. Attorney's Office. A federal felony like fraud can bring many years of prison time and substantial fines—call our Knoxville criminal defense attorney right away if you are under investigation or have been charged! We are more than equipped to defend your rights and protect you against tough prosecution.
Common Types of Fraud
One very common type of fraud is tax fraud or tax evasion. This occurs when a taxpayer tries to avoid paying their income taxes to the federal government. Examples can range from overestimating business expenses to underreporting income or simply failing to file a tax return.
Another common fraud scheme is Medicare or Medicaid fraud, both of which are intended to bring health insurance to millions of people. People however often try to file fraudulent claims costing the federal government money. This can happen when a healthcare company or individual provider attempts to collect legitimate reimbursements from the government such as by over-billing for health care services or by performing unnecessary procedures.
What are the penalties for fraud?
Though misdemeanor convictions happen in certain situations, for the most part, fraud will be charged as a felony. There are a range of punishments for a conviction, depending on the circumstances.
Penalties can include the following:
Prison time, which can range significantly
The amount of fine depends on the crime—from a few thousand to tens of millions of dollars
Restitution may be enforced
Convictions not involving prison time will likely include probation
You cannot afford to be charged for a federal crime and not have representation in court. Call our Knoxville criminal defense lawyer right away to fight your charges.
Give us a call today or fill out a form online to begin building you a solid defense.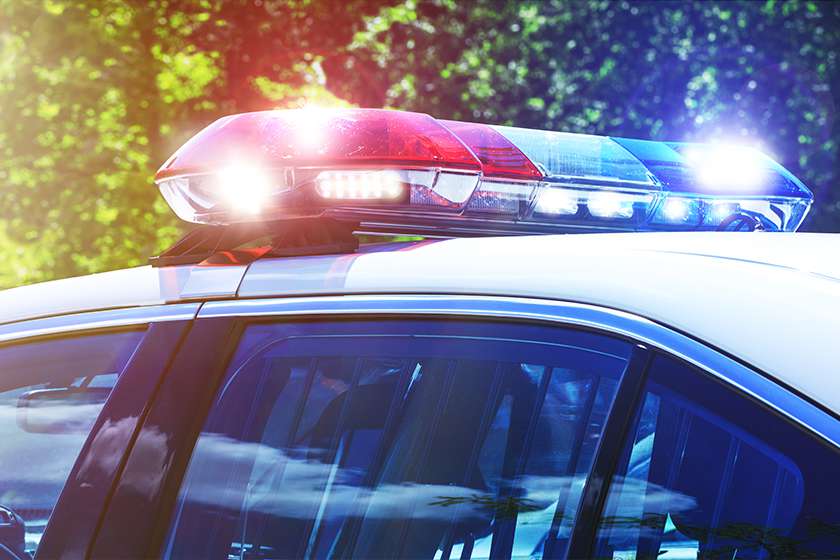 1st Degree Murder Reduced Sentence

Serious Drug Offenses Case Dismissed

Felony Charges Case Dismissed

1st Degree Murder New Hearing

1st Degree Murder Reduced 51 Years to 3-6 Years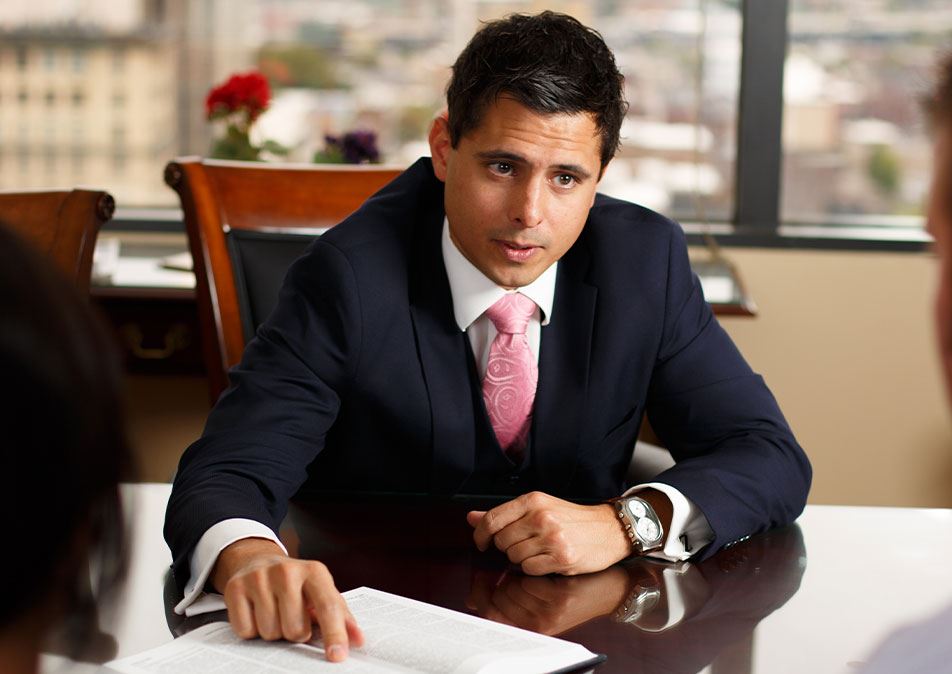 Meet Your Attorney
Joseph A. Fanduzz is an elite group of trial lawyers who have attended and graduated from the National Criminal Defense College.
View Attorney Profile