Underage DUI
Proven Success In & Out of Court
Knoxville Underage DUI Lawyer
Helping You Protect Your Driving Privileges in Tennessee
It is illegal in Tennessee for anyone under the age of 21 to drink alcohol. If they are caught driving a vehicle with any amount of alcohol detected in their system, they are subject to the state's Zero Tolerance laws. If this sounds like your situation, call the Knoxville underage DUI attorney at Law Office of Joseph A. Fanduzz. We offer free consultations to help you plan a strong defense. The sooner you call, the better your chances will be of obtaining a favorable outcome for your situation.
---
Get started on your defense by calling (865) 896-9971 or contacting Law Office of Joseph A. Fanduzz online. We are available 24/7.
---
Fighting Underage DUI Charges
Unfortunately, Tennessee's Zero Tolerance laws make it tough to dispute a law enforcement officer's claim that a defendant had consumed any alcohol.
If a driver under age 21 blows a blood alcohol content (BAC) level of .02 percent or higher, they could face:
Mandatory minimum jail sentence of 48 hours
Fines
License suspension
Mandatory alcohol education
The requirement to install an ignition interlock device
Drivers who already have a DUI conviction could have their vehicles confiscated. This is all in addition to the soaring insurance premiums and criminal history complications you will face, making it tough to obtain employment, housing, and loan opportunities.
A successful defense means verifying that law enforcement handled your arrest in a lawful manner. For example, if you were pulled over without cause, the evidence obtained against you could be suppressed from your trial. Having a Knoxville underage DUI attorney on your side can help you understand the charges against you and prepare for the challenges ahead.
Schedule Your Free Consultation Today
The sooner you get in touch with our firm, the more time we will have to get in touch with law enforcement and prosecutors to understand your position and obtain the best possible outcome for your situation. Our experience in the Knoxville legal community allows us to leverage important relationships in your favor. We are on your side.
---
Arrested for drunk driving while underage? Call our Knoxville underage DUI lawyer at (865) 896-9971 now.
---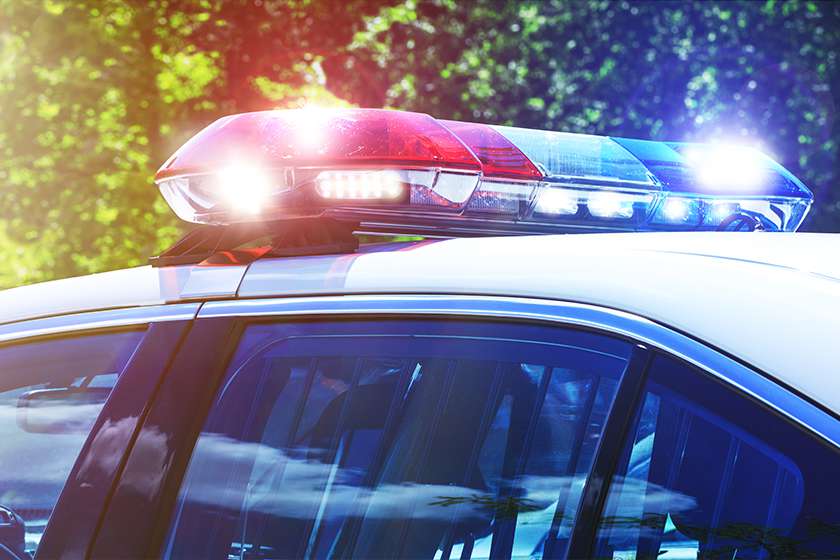 1st Degree Murder New Hearing

Aggravated Rape Reduced Charge

Felony Charges Case Dismissed

Serious Drug Offenses Case Dismissed

1st Degree Murder Reduced Sentence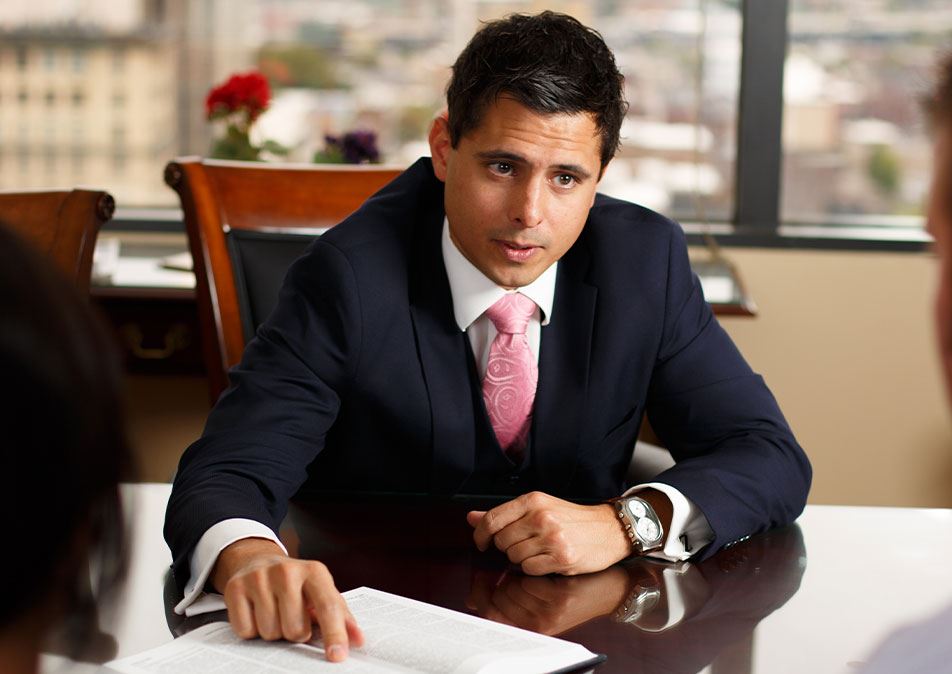 Meet Your Attorney
Joseph A. Fanduzz is an elite group of trial lawyers who have attended and graduated from the National Criminal Defense College.
View Attorney Profile