At the Law Office of Joseph A. Fanduzz, we work tirelessly to protect the rights and futures of the criminally accused. As an elite trial lawyer who graduated from the National Criminal Defense College, our Knoxville criminal defense attorney possesses the skills, resources, and experience needed to handle even the most complex cases. Our team is genuinely passionate about what we do, and we strive to ensure our clients' voices are heard through the criminal justice system. Although you may feel concerned about what lies ahead in your future, you do not have to work through this time on your own. We stand ready to provide you with the aggressive representation and effective counsel you deserve.
What is a Criminal Defense Attorney?
A criminal defense attorney is a lawyer who represents people accused of crimes. They may be public defenders, appointed by the court to represent indigent defendants, or they may work for private firms. Criminal defense attorneys typically handle all aspects of a case, from investigation and pretrial motion practice to trial and appeal.

As anyone who has been arrested can tell you, the criminal justice system is complicated and intimidating. A criminal defense attorney can help you navigate the system and protect your rights.

An experienced criminal defense lawyer will be familiar with the local laws and procedures, and will be able to guide you through every step of the process. He or she will also be able to spot any potential defenses you may have, and will fight aggressively to get the charges against you reduced or dismissed.

If you are facing criminal charges, don't try to go it alone. Hire our qualified criminal defense attorney in Knoxville to protect your rights and give yourself the best chance of success.
If you have questions or concerns pertaining to your case, contact the Law Office of Joseph A. Fanduzz at once – we can be reached at (865) 896-9971.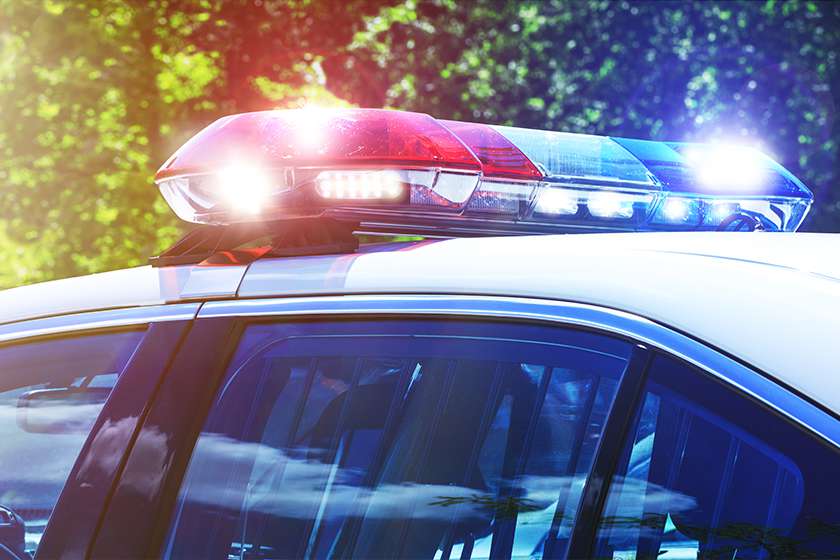 Robbery & Kidnapping Reduced Sentence

Aggravated Rape Reduced Charge

Felony Charges Case Dismissed

Robbery Not Guilty

1st Degree Murder Reduced Sentence
Knoxville Juvenile Crime Attorney
When a minor is charged with a crime in Knoxville, TN, it's crucial to secure experienced legal representation. At the Law Office of Joseph A. Fanduzz in Knoxville, TN, we understand that juvenile crimes can have a significant impact on a young person's future. Our experienced juvenile criminal defense attorney is dedicated to providing expert legal representation and guidance to protect your child's rights and secure the best possible outcome.
What Qualifies as a Juvenile Crime in Tennessee
In Tennessee, a juvenile crime refers to a criminal offense committed by an individual under the age of 18. These offenses can range from relatively minor infractions to more serious felonies. Juvenile crimes may include theft, vandalism, drug offenses, underage drinking, assault, and more.
Differences Between the Juvenile and Criminal Justice Systems in Tennessee
The juvenile justice system in Tennessee is distinct from the adult criminal justice system. It focuses more on rehabilitation and education rather than punishment. However, the consequences of a juvenile conviction can still be severe and have long-lasting impacts.
Key differences include:
Focus on Rehabilitation: The juvenile justice system prioritizes rehabilitation and treatment over punishment. It aims to address the underlying issues that may have contributed to a juvenile's involvement in criminal activities.
Confidentiality: Juvenile court proceedings are typically confidential, with records sealed to protect the minor's privacy. In contrast, adult criminal court proceedings are generally public.
Sentencing Differences: Juvenile offenders do not receive traditional sentences like adults but may face interventions such as probation, counseling, community service, or placement in a juvenile detention center.
Eligibility for Expungement: In some cases, juvenile records can be expunged, providing a fresh start for young offenders as they transition into adulthood.
Transfer of Juvenile Cases to Criminal Court
In some cases, the juvenile court may decide to transfer a case to the criminal court. This typically happens if the minor is close to turning 18 or if the charges are especially serious. In these instances, the minor could potentially face the same penalties as an adult.
Impact of Juvenile Crimes on a Child's Future
A conviction for a juvenile crime can significantly impact a child's future. It can have lasting consequences, including:
Criminal Record: A juvenile conviction can result in a criminal record that may impact educational and employment opportunities.
Educational Disruption: Juvenile offenders may face school suspensions or expulsions, hindering their academic progress.
Limited Opportunities: Some colleges, universities, and employers may hesitate to accept applicants with a juvenile criminal record.
Psychological Impact: Juvenile involvement in the legal system can be emotionally challenging, leading to stress and anxiety.
How Our Knoxville Juvenile Criminal Defense Attorney Can Help
At the Law Office of Joseph A. Fanduzz, we understand the complexities of the juvenile justice system in Tennessee. We work closely with parents and guardians, offering guidance and support throughout the process.
We strive to protect the rights of your child by challenging the prosecution's evidence, negotiating plea deals, or representing your child at trial if necessary. Our primary goal is to mitigate the impact of the charges on your child's life and future.
Why Choose the Law Office of Joseph A. Fanduzz?
Choosing our law firm means selecting a team with extensive experience in juvenile criminal defense. We believe every child deserves a second chance, and we are committed to fighting for their rights.
We offer a free initial consultation to discuss your case and answer any questions you may have. Let us help guide you through this challenging time and work towards the best possible outcome for your child.
Contact us today to schedule a consultation and learn how we can assist in defending your child against juvenile crime charges.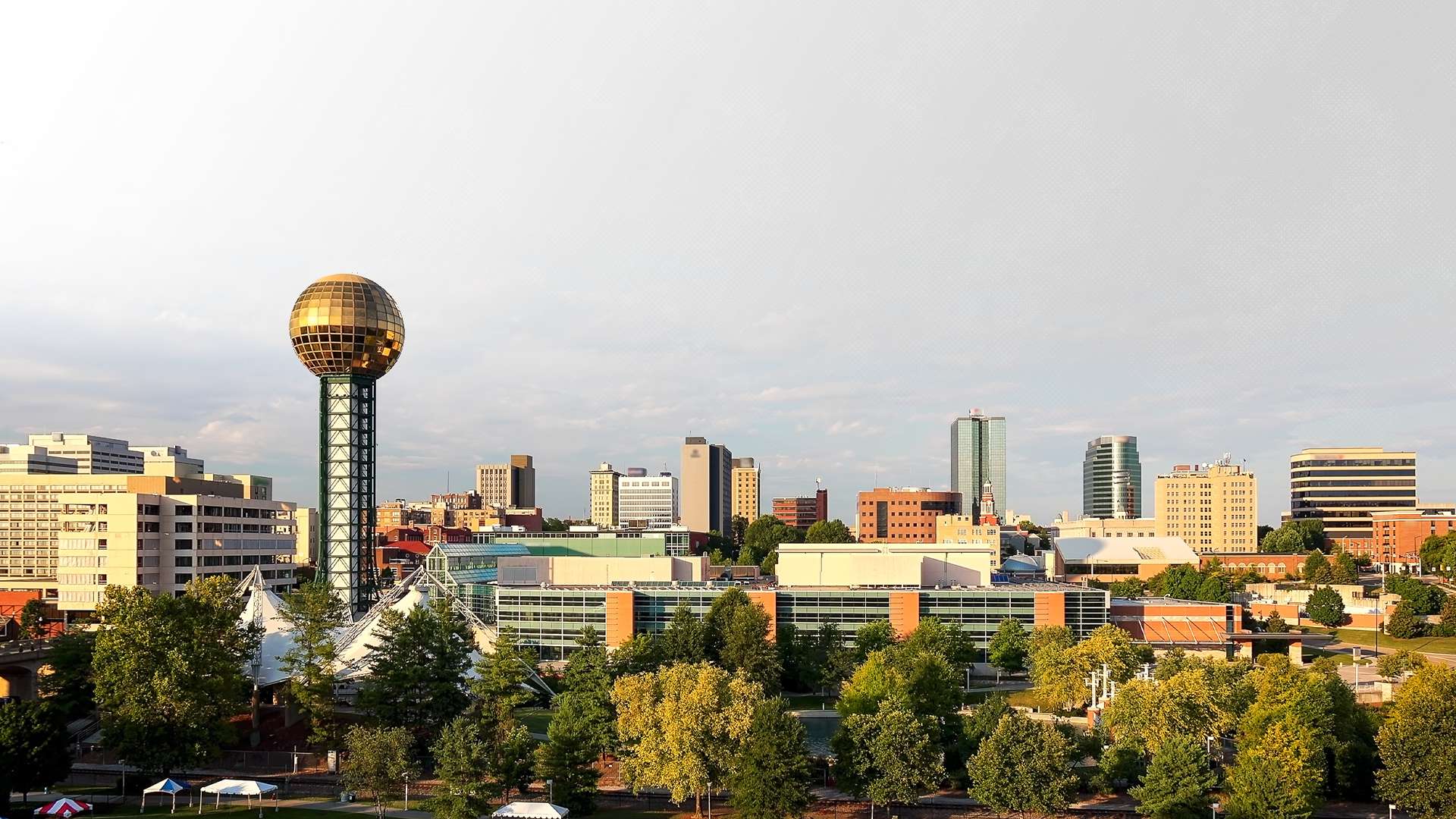 Been a member of the National Criminal Defense College (NCDC) since 2012.

14 years of legal experience, creating customized strategies & individualized client attention.

Highly skilled in the areas of litigation & negotiation when seeking results.

Available to help you & answer your questions 24/7.

You can start your case today with a free initial case evaluation.
"Mr. Fanduzz is amazing"

- Kristy newcomb

"Joe saved my freedom several times!!!"

- Josh Bigham

"I would highly recommend him"

- J.B.

"The best Criminal lawyer ever"

- Jack Sinbelian

"Thank you, thank you, thank you!"

- B.E.