Vehicular Assault
Proven Success In & Out of Court
Knoxville Vehicular Assault Attorney
Fighting Vehicular Assault Charges in Tennessee
Vehicular assault is an extremely significant charge, as it involves causing serious injury to another person by fault of an intoxicated driver. While DUI convictions are serious enough, a vehicular assault charge can escalate the consequences to an irreversible point. The crime carries life-changing punishments because it involves both a DUI and assault.
No matter how complex your charge may be, our experienced Knoxville vehicular assault attorney is prepared to pursue the best possible outcome available.
---
Arrested for vehicular assault? Contact our Knoxville vehicular assault lawyer at (865) 896-9971 or reach out to us online to schedule a confidential consultation.
---
Vehicular Assault Is a Felony
Vehicular assault penalties can have a lasting impact on your record and reputation. These include:
Class D felony status
2 to 12 years in jail
Up to $5,000 in fines
License revocation for 1 to 5 years, depending on the number of prior offenses
Potential mandated participation in a drug and alcohol treatment program
Understanding Aggravated Vehicular Assault in Tennessee
You may be charged with aggravated vehicular assault while driving intoxicated if any of the following conditions are present:
Two or more prior DUI convictions, vehicular assault convictions or any combination
One prior Vehicular Homicide conviction

A BAC of .20% or greater at the time of the vehicular homicide has 1 prior DUI or vehicular assault offense
Aggravated vehicular assault is a Class A felony punishable by 15 to 60 years in prison and up to $50,000 in fines.
Possible Defenses Against Your Vehicular Assault Charges
To better prevent the negative, long-term impacts of your vehicular assault charge, our team will employ defenses such as:
Attorney Joseph Fanduzz Will Defend Your Vehicular Assault Case
Contact the Law Office of Joseph A. Fanduzz for experienced legal guidance and a successful track record of winning challenging cases. He is actively involved with an elite group of trial lawyers, all of whom obtain prestigious educational experience in matters of criminal defense. You can trust that our team will exhaust every resource required to fight tirelessly for your success.
---
If you are facing charges for vehicular assault, call (865) 896-9971 for your free consultation with our Knoxville vehicular assault attorney today!
---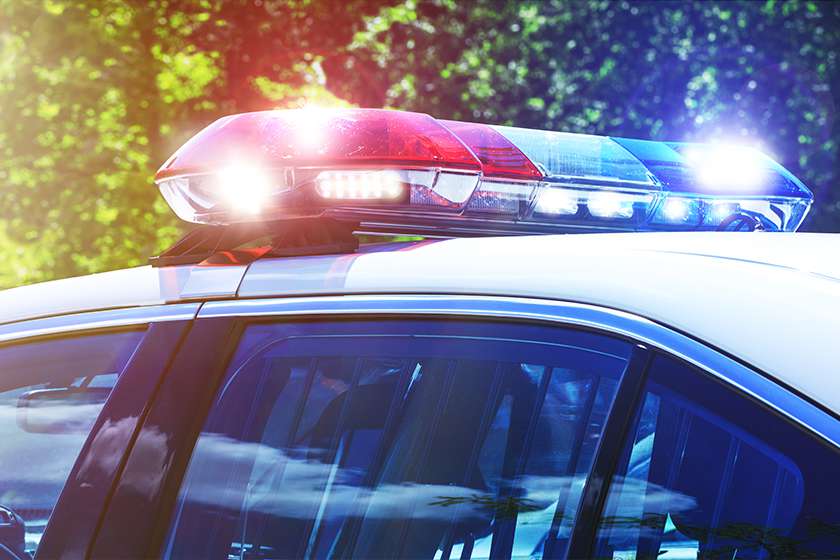 1st Degree Murder New Hearing

Robbery & Kidnapping Reduced Sentence

1st Degree Murder Reduced 51 Years to 3-6 Years

Aggravated Rape Reduced Charge

1st Degree Murder Reduced Sentence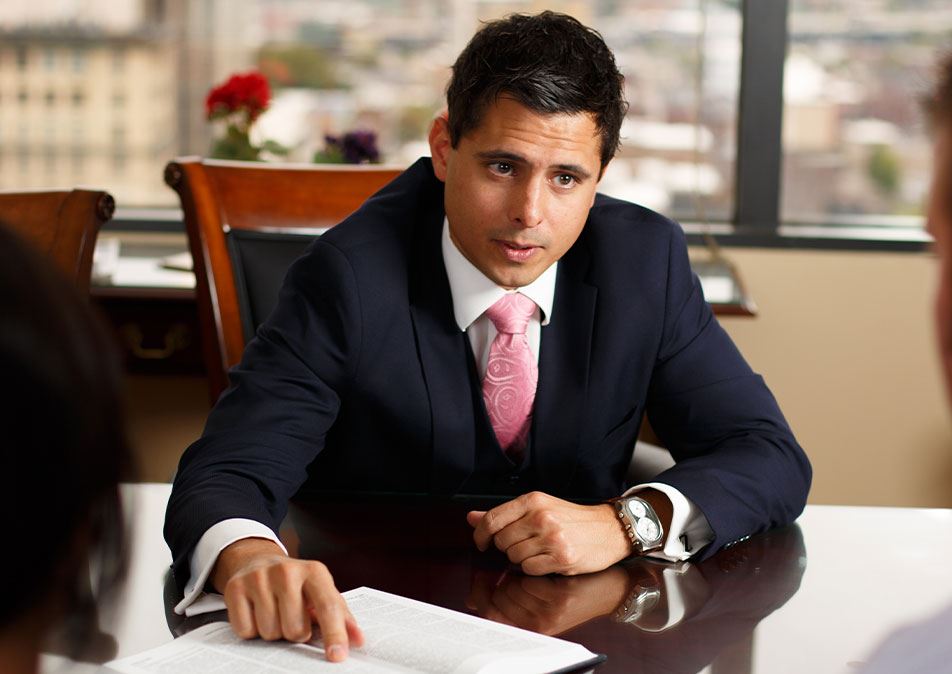 Meet Your Attorney
Joseph A. Fanduzz is an elite group of trial lawyers who have attended and graduated from the National Criminal Defense College.
View Attorney Profile