Drug Trafficking
Proven Success In & Out of Court
Knoxville Drug Trafficking Lawyer
Aggressively Defending Serious Drug Charges in Knoxville
The "War on Drugs" is alive and well in the US and around the world, therefore you should not take your drug trafficking charges lightly. No matter how big or small the amount of drugs involved in your alleged crime were, the State of Tennessee will use all of its resources to punish you to the highest extent of the law. As a government entity, the prosecution can be merciless when building their case against you and will do everything it can to get you off the streets and put you behind bars.
As such, you need an elite criminal defense lawyer with the qualifications and experience necessary to help resolve your drug trafficking charges in Knoxville. Attorney Joseph Fanduzz has gotten many client's drug charges reduced or dropped altogether and will go above and beyond to help you achieve the same result.
Begin your defense right away, as your future depends on the timeliness of your response to your charges. Contact us at (865) 896-9971 to learn more!
Tennessee Drug Trafficking Laws and Penalties
The United Nations defines drug trafficking as an illicit trade involving the cultivation, manufacture, distribution and sale of substances that are subject to drug prohibition laws. Similarly, Tennessee Code Ann. § 39-17-417 makes it an offense to knowingly:
Deliver a controlled substance
Sell a controlled substance
Your drug trafficking penalties will vary depending on the type and amount of drugs involved:
Schedule I: If your offense involves a Schedule I controlled substance or 0.5 grams or more of cocaine or methamphetamine you may get a Class B felony charge punishable by a $100,000 fine and 8 to 30 years in prison.
Schedule II: If your offense involved a Schedule II drug, including less than 0.5 grams of cocaine or methamphetamine, you may get a Class C felony charge punishable by a $100,000 fine and 3 to 15 years in prison.
Schedule III: If your offense involved a Schedule III drug, you may get a Class D felony charge punishable by a $50,000 fine and 2 to 12 years in prison.
Schedule VI: If your offense involved a Schedule VI drug such as marijuana or a non-leafy, resinous material containing tetrahydrocannabinol (THC) you may suffer a Class C, Class D, or Class E felony punishable by $100,000, $50,000 and $5,000, respectively. A Class E felony sentence carries a prison term of 1 to 6 years.
Tennessee punishes drug offenses particularly harshly, requiring convicted drug criminals to enroll in a Drug Offender Registry Database. As such, if you are convicted of a drug crime, including trafficking, the following personal information will be available to the public:
Full name
Type of offense
Birthday
County
Date of conviction
Essentially, a drug trafficking conviction can not only result in the loss of your freedom but also your privacy. If you get convicted and sentenced to prison, you may have trouble rebuilding your livelihood upon release because anyone can access your information. Securing a job, housing, loans, mortgages, acceptance into universities, and more will be challenging to obtain, which is why you must entrust your drug trafficking charges with a skilled lawyer.
Attorney Fanduzz Is Dedicated to Helping You Succeed
Joseph Fanduzz is a proven Knoxville drug trafficking defense lawyer who can build a high-caliber defense on your behalf. We understand the stakes involved in your drug accusations and will work tirelessly to mitigate the potential consequences of a conviction such as negotiating for reduced or dismissed penalties. As a premier trial lawyer, Attorney Fanduzz will leverage his extensive insight into the law to help you overcome your accusations.
You can count on us to guide you through this difficult time every step of the way. Learn more about Tennessee drug laws and penalties by scheduling a free consultation with our Knoxville drug trafficking defense attorney. Call (865) 896-9971 today!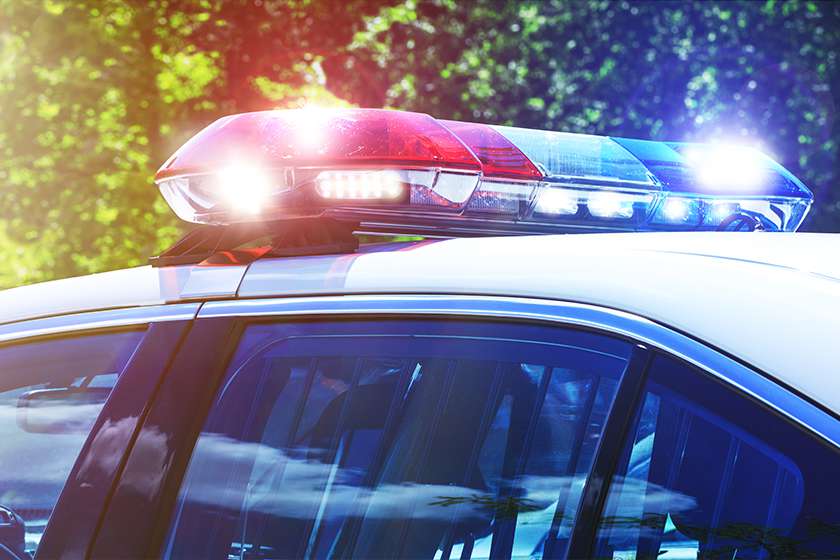 Robbery Not Guilty

Felony Charges Case Dismissed

Robbery & Kidnapping Reduced Sentence

Bank Wire Fraud Reduced to Probation

DUI & Simple Possession Charges Dropped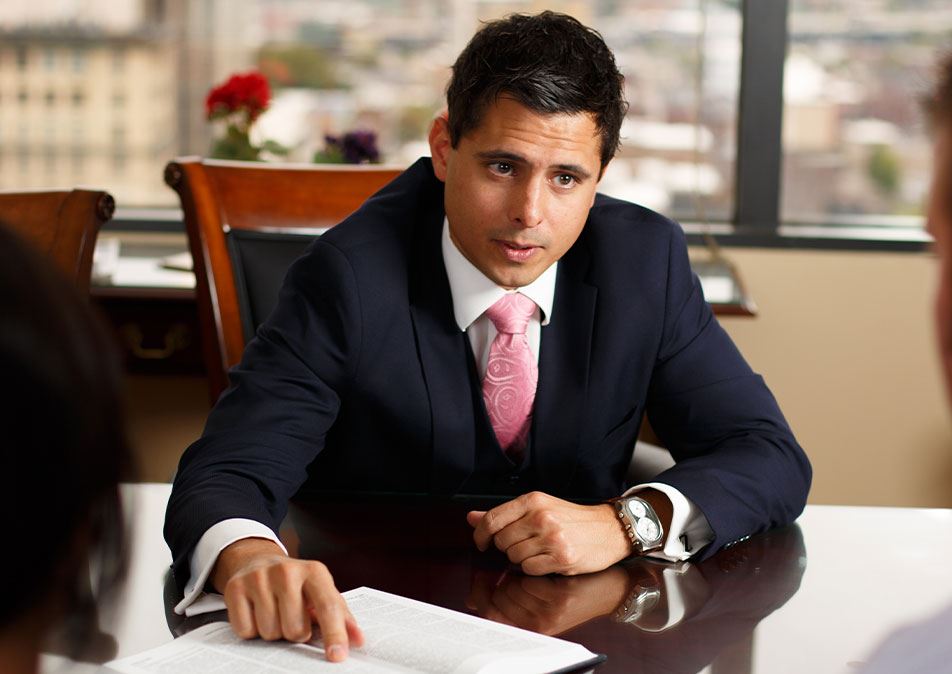 Meet Your Attorney
Joseph A. Fanduzz is an elite group of trial lawyers who have attended and graduated from the National Criminal Defense College.
View Attorney Profile