Fighting Criminal Charges in Knoxville
Protect Your Rights: Call

865-896-9971
At the Law Office of Joseph A. Fanduzz, we work tirelessly to protect the rights and futures of the criminally accused. As an elite trial lawyer who graduated from the National Criminal Defense College, our Knoxville criminal defense attorney possesses the skills, resources, and experience needed to handle even the most complex cases. Our team is genuinely passionate about what we do, and we strive to ensure our clients' voices are heard through the criminal justice system. Although you may feel concerned about what lies ahead in your future, you do not have to work through this time on your own. We stand ready to provide you with the aggressive representation and effective counsel you deserve.
If you have questions or concerns pertaining to your case, contact the Law Office of Joseph A. Fanduzz at once – we can be reached at (865) 896-9971.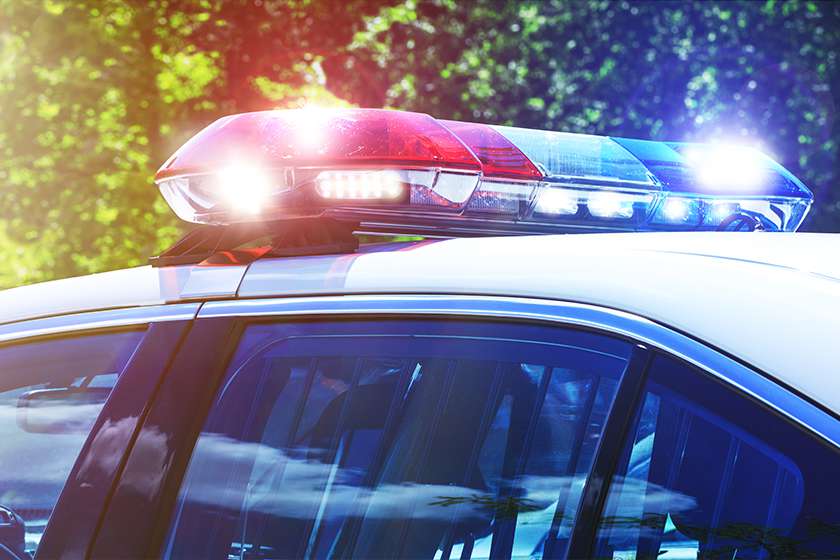 1st Degree Murder Reduced 51 Years to 3-6 Years

Felony Charges Case Dismissed

1st Degree Murder Reduced Sentence

Robbery Not Guilty

Serious Drug Offenses Case Dismissed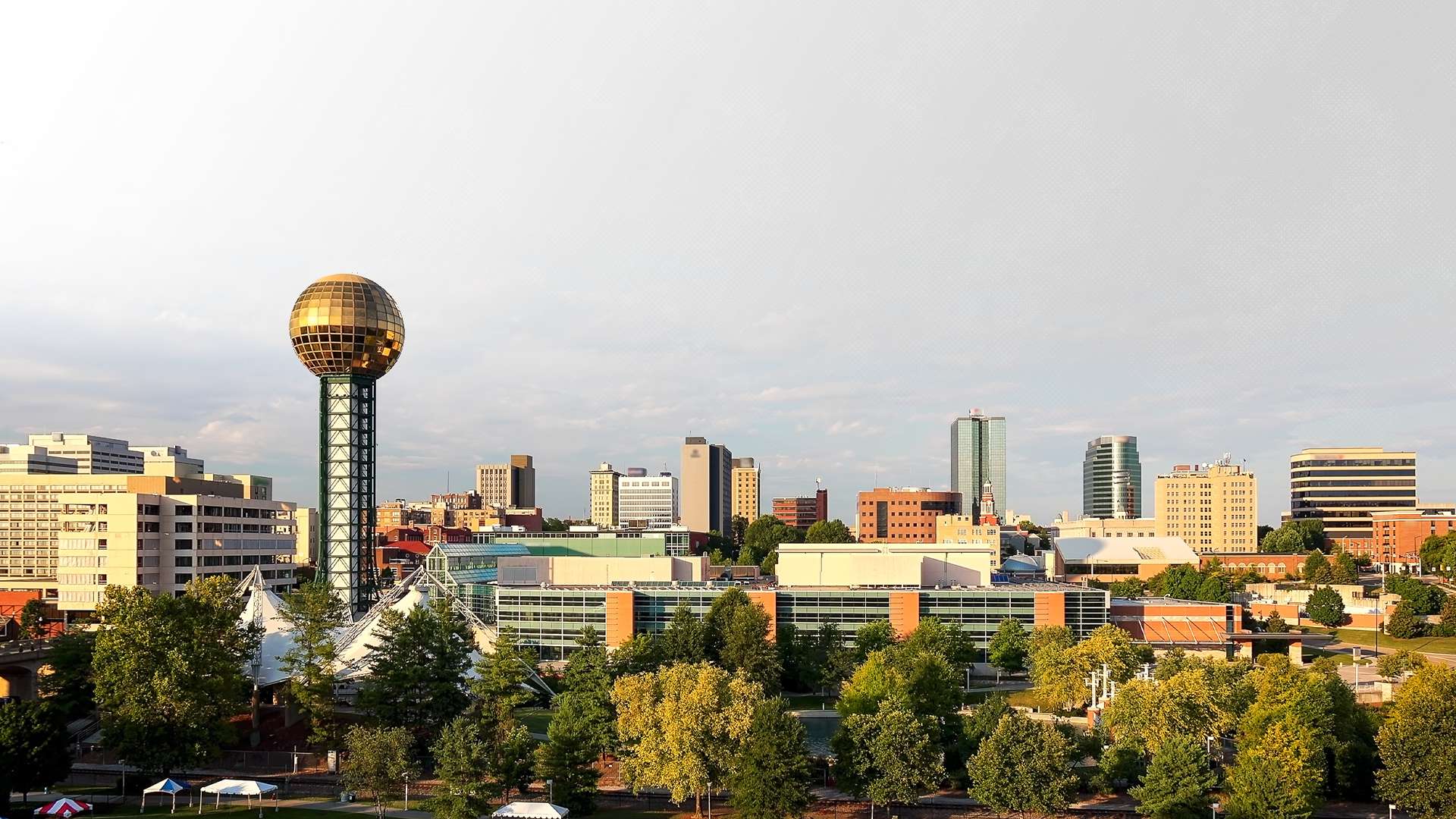 Proven Defense
Why Hire Joseph A. Fanduzz?
Been a member of the National Criminal Defense College (NCDC) since 2012.

14 years of legal experience, creating customized strategies & individualized client attention.

Highly skilled in the areas of litigation & negotiation when seeking results.

Available to help you & answer your questions 24/7.

You can start your case today with a free initial case evaluation.
An Aggressive & Accessible Criminal Defense Attorney You Can Trust
Should you choose to hire our firm, you can have confidence in how your case is being handled. We are committed to finding the best possible outcome to your case, whether that means going to court or negotiating for a settlement. You will work directly with our attorney, and will never be left in the dark about the status of your case.
After being arrested, your next step should be to seek out personal and reachable representation. The sooner we can develop a personalized defense plan that addresses the unique aspects of your situation, the better of a chance you have to resolve your situation favorably. Our firm is devoted to helping you through each stage of your case. We have an extensive understanding of the criminal justice system and stand ready to take on even the toughest of cases.
We handle a wide-range of criminal cases. To determine how we can help you, call our offices 24 hours a day, 7 days a week. Request your FREE consultation at (865) 896-9971.
"HIGHLY RECOMMENDED CRIMINAL DEFENSE ATTORNEY"

- Marcus R.

"The Best Representation Possible ~ Joseph Fanduzz"

- D. Young

"Mr. Fanduzz is amazing"

- Kristy newcomb

"I'm always bragging about how he helped our family."

- Patti F.

"Joe saved my freedom several times!!!"

- Josh Bigham
Are you facing criminal charges in Knoxville? Has a loved one been arrested or charged with a crime? Do not wait for prosecutors to make the first move! The sooner you contact us, the sooner we can begin fighting the opposition on your behalf. Call our offices 24/7.