Auto Theft
Proven Success In & Out of Court
Auto Theft Attorney in Knoxville
Reputable Knoxville Criminal Defense Lawyer
Are you facing charges for auto theft? If so, you may benefit from contacting the Law Office of Joseph A. Fanduzz. For years, our Knoxville criminal defense lawyer has been providing effective counsel to the criminally accused. The Tennessee criminal justice system can be intimidating, and we strive to ensure that every client's voice is heard, and their rights protected.
Why choose the Law Office of Joseph A. Fanduzz?
When you are deciding on a firm to tackle your auto theft charges, it is important to remember that your fate lies in this team's hands. We recognize that our clients are going through a tough time in their lives, and we always put their needs first.
Some qualities that set us apart from other criminal defense firms are:
We are highly experienced in trial
We have fought and won cases in federal court, criminal court, and general session court
We believe in the importance of building strong attorney-client relationships
We are available to return phone calls 24 hours a day, 7 days a week
Utilize Our Seasoned Trial & Negotiating Skills
Like many other states, Tennessee classifies and punishes theft crimes based on the value of the property that was stolen. Individuals who steal more valuable property will be punished more severely. Just as there are a number of theft crimes, there are different types of auto theft crimes that can be committed.
An individual may be found guilty of committing the following types of auto theft:
Carjacking is defined as taking someone else's vehicle away from them through the use of force, intimidation, or with a deadly weapon.
Failing to return a rental car occurs when an individual does not return the rental car at the end of their rental agreement period.
Joyriding is committed when an individual takes another person's car without their permission. Joyriding is different than a typical theft crime, because the person who takes the vehicle intends to return it.
Because the punishment for an auto conviction is a reflection of the severity of the crime committed, it can be highly beneficial to have a team by your side that has extensive knowledge in auto theft defense. The Law Office of Joseph A. Fanduzz possesses the tools, experience, and skills necessary to take on even the most complex cases. We are not afraid to utilize our experience in trial and at the negotiating table to pursue either a reduced sentence or a complete dismissal.
Learn more about our team—give us a call today at (865) 896-9971!
No matter what type of auto crime you have been charged with, you can be confident that we will do all we can to safeguard your freedom and future—either through negotiation, or in trial.
If you would like to find out more about the representation we have to offer, or are interested in scheduling your free consultation, do not hesitate to contact our firm today!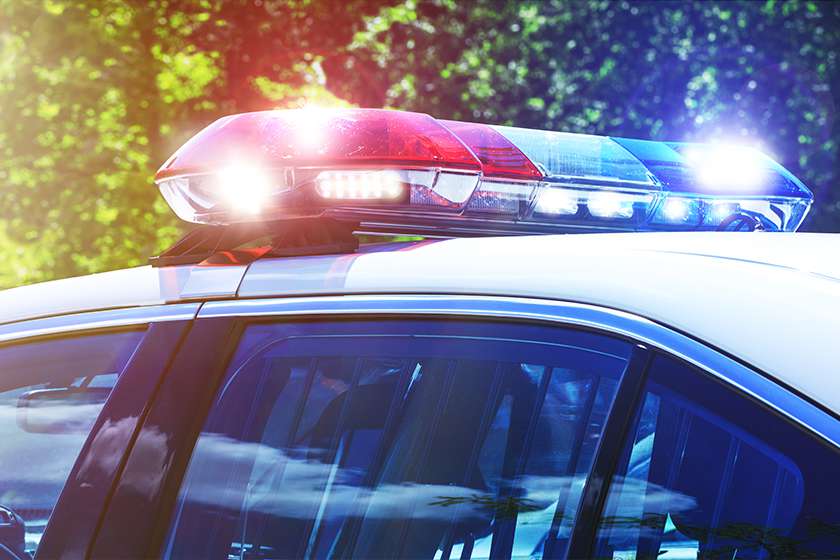 DUI & Simple Possession Charges Dropped

1st Degree Murder New Hearing

Robbery & Kidnapping Reduced Sentence

Bank Wire Fraud Reduced to Probation

Serious Drug Offenses Case Dismissed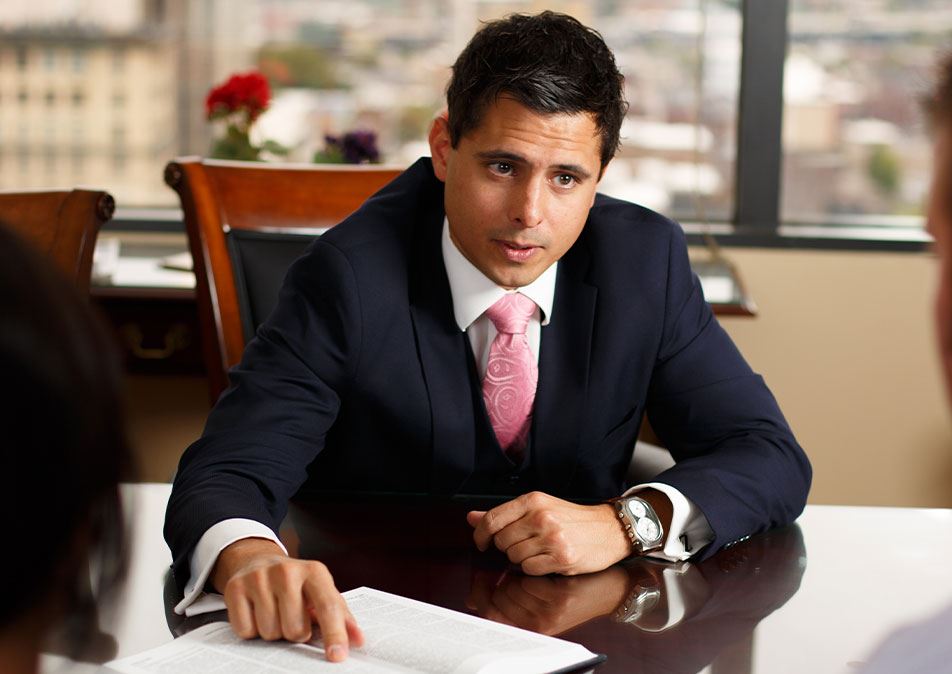 Meet Your Attorney
Joseph A. Fanduzz is an elite group of trial lawyers who have attended and graduated from the National Criminal Defense College.
View Attorney Profile