Tax Evasion
Proven Success In & Out of Court
Tax Evasion Defense
Call Our Knoxville Tax Lawyer
If you are being investigated by the IRS for tax evasion, you need to take immediate action by retaining an experienced Knoxville tax crimes attorney. The IRS Criminal Investigation unit takes these crimes very seriously, and aggressively pursues convictions when they suspect tax fraud has occurred.
Since tax evasion is a federal crime, it is crucial to choose a lawyer who has proven their ability to win in federal court. Our skilled advocate at the Law Office of Joseph A. Fanduzz has successfully handled many criminal cases at this level, including several in which the case was dismissed altogether. For the tough, trial-tested defense you need, contact our firm immediately.
Do not hesitate to secure aggressive representation. Schedule your free case evaluation today to learn how we can help you.
The Penalties of a Tax Evasion Conviction
Tax evasion or tax fraud has long been a very serious crime in this country – an income tax evasion conviction was ultimately responsible for the downfall of notorious gangster Al Capone. This offense carries both civil and criminal penalties that can impact the rest of your life, which is why it is so crucial to retain a Knoxville tax lawyer who knows how to get results.
The consequences of a conviction include:
A penalty of 75% of the tax owe, plus interest
Up to $500,000 in fines
Up to five years in federal prison
These penalties are not just severe, they are life changing. However, tax fraud charges are often the result of poor accounting and simple mistakes, rather than an intentional attempt to defraud the IRS. An experienced attorney can help you prove this in court, fighting to defend your rights and freedom.
Take control of your situation. Call (865) 896-9971 today to secure the dedicated counsel you need.
Act Now To Secure Tough Defense
These charges are simply too serious to be taken lightly. The investigative branches of the IRS are some of the most aggressive agencies in the nation, and will not hesitate to take strong action if they believe they have been defrauded. If you are facing even an investigation by the IRS, you need to act immediately to defend your rights, freedom, and property.
Skilled Knoxville tax crimes attorney Joseph A. Fanduzz knows how to beat these charges, and has proven his ability to win in both state and federal courts. When you retain our firm, Attorney Fanduzz will be a tireless advocate for your interests, fighting aggressively on behalf of you and your future.
Don't let a tax evasion conviction ruin your future. Contact us today to start building your defense.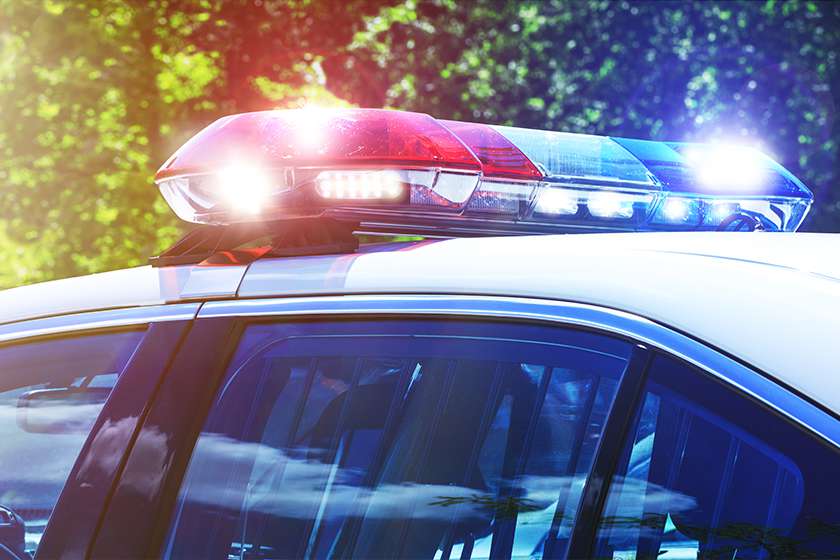 Felony Charges Case Dismissed

Robbery Not Guilty

DUI & Simple Possession Charges Dropped

1st Degree Murder Reduced 51 Years to 3-6 Years

Robbery & Kidnapping Reduced Sentence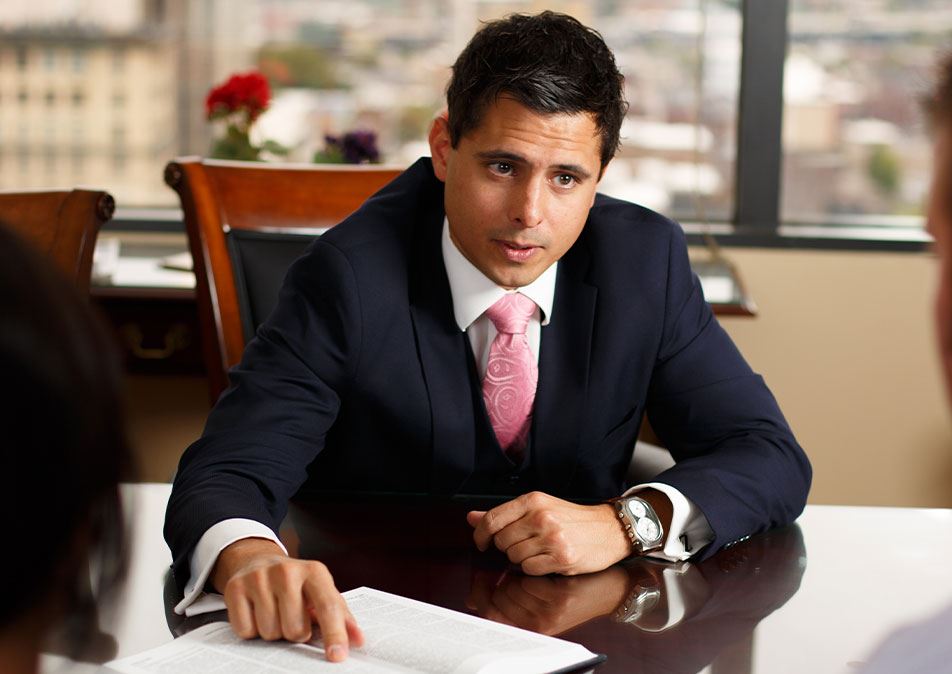 Meet Your Attorney
Joseph A. Fanduzz is an elite group of trial lawyers who have attended and graduated from the National Criminal Defense College.
View Attorney Profile