First Offense DUI
Proven Success In & Out of Court
Knoxville First DUI Attorney
Protecting Your Driving Privileges with Aggressive DUI Defense in TN
Being charged with DUI can be a devastating experience. Not only could your license be suspended for a year, but you could also face jail sentencing of at least 48 hours, fines, and the problems that come with having a criminal record. At Law Office of Joseph A. Fanduzz, we can help you fight the charges and protect your case. Our Knoxville first DUI attorney has handled hundreds of cases successfully. Let us fight for you.
---
Arrested for your first DUI in Tennessee? Call (865) 896-9971 now or contact our firm online to put aggressive, experienced defense on your side.
---
How to Avoid a First DUI Conviction in Tennessee
Just because you are charged with a crime does not mean you are guilty. Law Office of Joseph A. Fanduzz has helped clients to get their charges reduced or even dropped by investigating the evidence and checking for errors made by law enforcement. If, for example, a police officer pulled you over without cause, the evidence they obtain could be thrown out of your case.
Other effective defense methods include:
Contesting the accuracy of testing methods and equipment
Seeking a plea bargain to avoid losing your license
Contesting the charges alleged to obtain more favorable sentencing
If you are convicted, you will likely have to have an ignition interlock device installed. While this is an inconvenience, it allows you to continue driving by providing a blood alcohol content (BAC) measurement in order to start your car. Make sure you have an experienced Knoxville first DUI attorney who can help you exercise all your legal options.
Why Choose Our Firm?
When your rights are on the line, it is natural to feel nervous, confused, and alone. Law Office of Joseph A. Fanduzz is here to stand with you and fight for your rights. We have fostered helpful relationships with local legal personnel, and we know how to leverage them on your behalf. By requesting evidence from law enforcement, we may be able to find errors that will give you a better outcome for your case.
---
If you are facing charges for first offense DUI in TN, don't wait to contact our Knoxville first DUI lawyer by calling (865) 896-9971. We are available 24/7.
---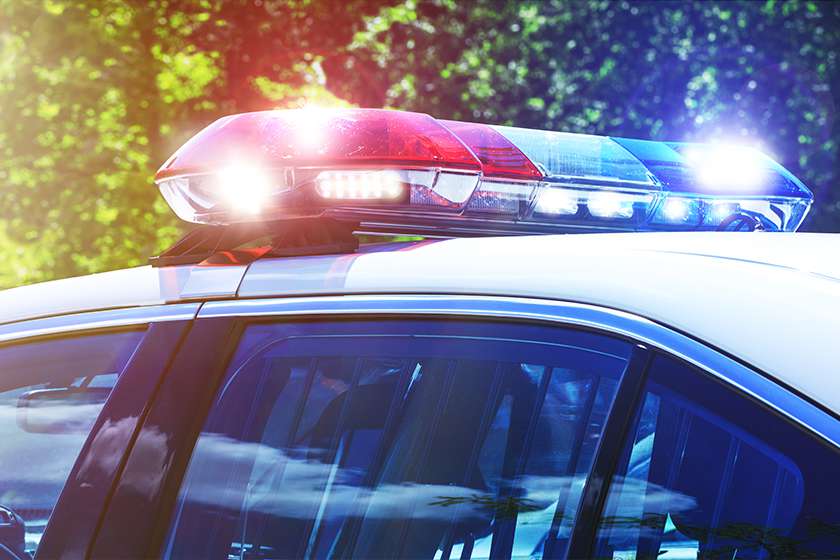 DUI & Simple Possession Charges Dropped

Robbery Not Guilty

Felony Charges Case Dismissed

Aggravated Rape Reduced Charge

1st Degree Murder Reduced 51 Years to 3-6 Years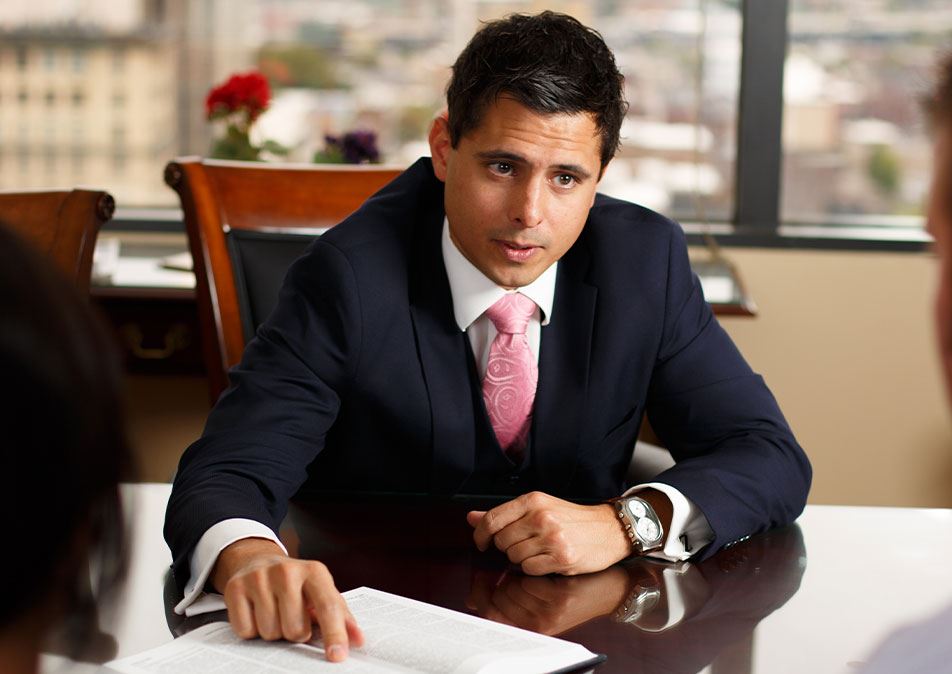 Meet Your Attorney
Joseph A. Fanduzz is an elite group of trial lawyers who have attended and graduated from the National Criminal Defense College.
View Attorney Profile