White Collar Crimes
Proven Success In & Out of Court
Knoxville White Collar Crime Lawyer
Providing Experienced Defense For White Collar Crime Cases in Tennessee
A White collar crime refers to crimes that are committed for the purpose of financial gain. Typically, they are performed by professionals in the corporate world. White collar crimes are often prosecuted as federal offenses , which is why it is essential to find a lawyer who has experience to handle these types of charges.
At the Law Office of Joseph A. Fanduzz, we have a strong reputation for protecting the rights of the people we serve. No matter what your situation is, when you hire us, you can count on our Knoxville white collar defense attorney to fight on your behalf. Not only that, but we are available 24/7 to return your calls and provide effective legal counsel.
---
Facing charges for a white collar crime? Fill out a free case evaluation or call (865) 896-9971 to start discussing your defense!
---
What You Should Know About White Collar Crime Charges
Many types of white collar crimes are investigated by both state and federal agencies. This means that there are often more severe penalties involved, making it even more crucial for you to have a trustworthy attorney on your side.
Some of the most common types of white collar crimes include:
Investment fraud
Bank fraud
Blackmail
Bribery
Computer fraud and internet crimes
Counterfeiting
Racketeering
Depending on the factors involved in your case, you may potentially face severe consequences, such as prison time, hefty fines, and restitution to victims. If you have reason to believe that allegations have been made against you, there is great possibility that an investigation has already commenced. If this is true in your case, you should take immediate action by speaking with our firm.
Let Us Fight Your White Collar Crime Charges
Without adequate representation, you could be facing the maximum penalties associated with your charges. At the Law Office of Joseph A. Fanduzz, we have substantial trial and negotiation experience, allowing us to help our clients through each step of their cases. We offer personal and accessible legal counsel throughout the entire duration of our client's criminal proceedings.
---
If you are under investigation, do not hesitate to contact us today to start your defense!
---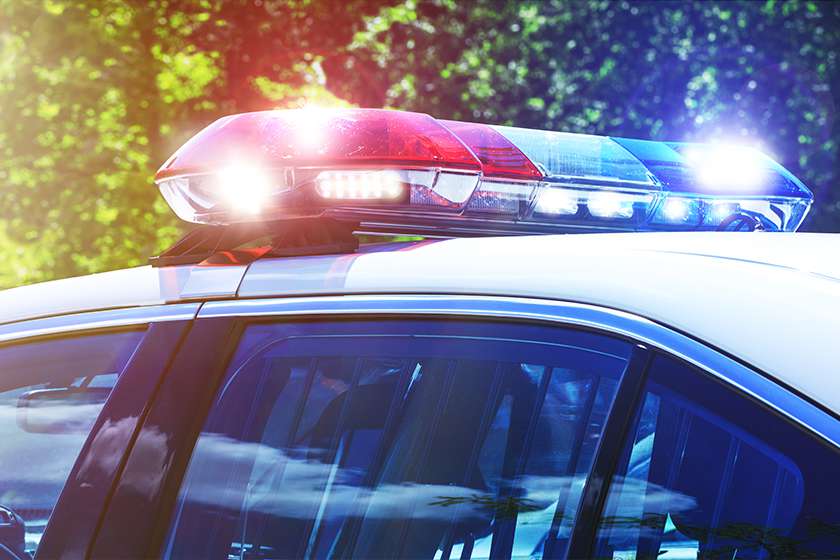 Felony Charges Case Dismissed

1st Degree Murder Reduced Sentence

Bank Wire Fraud Reduced to Probation

1st Degree Murder Reduced 51 Years to 3-6 Years

Robbery & Kidnapping Reduced Sentence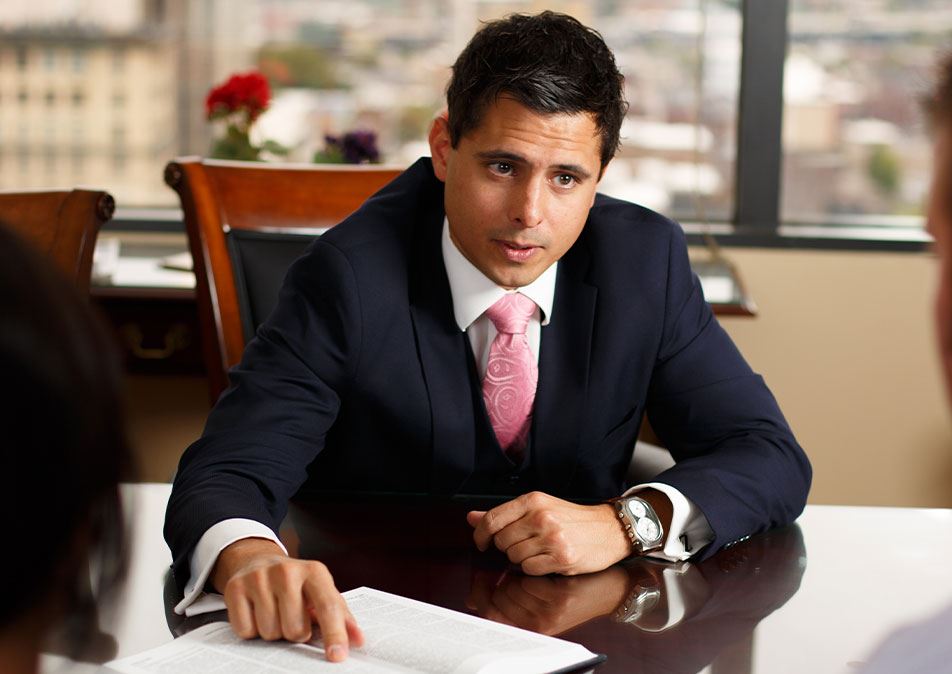 Meet Your Attorney
Joseph A. Fanduzz is an elite group of trial lawyers who have attended and graduated from the National Criminal Defense College.
View Attorney Profile