Murder
Proven Success In & Out of Court
Knoxville Murder Defense Lawyer
Get Skilled Defense from Our Knoxville Violent Crimes Lawyer
Have you been accused of murder? If so, it is critical that you get in contact with our Knoxville criminal defense lawyer as soon as possible. At the Law Office of Joseph A. Fanduzz, our team is dedicated to defending the rights and futures of the criminally accused, even for the most seemingly insurmountable homicide charges. We recognize that the individuals we work with are going through stressful times in their lives, and we aim to come up with solutions that are tailored to fit every client's unique needs.
Make sure your future is protected!
Give our firm a call today to set up your free consultation .
When you are choosing the legal team to represent you, it is essential to ensure you feel confident in your lawyer's abilities. We believe in the importance of forming strong attorney-client relationships, which is why every client is provided with individualized attention and personable representation.
Reasons to choose the Law Office of Joseph A. Fanduzz:
We are highly experienced in trial and negotiation
Our founder attended and graduated from the National Criminal College Of Defense
We emphasize close attorney-client relationships
We are accessible to clients and return phone calls 24/7
What is the legal definition of murder?
Murder is defined as the killing of one human being by another with unlawful intent and with malice aforethought. Malice aforethought refers to a state of mind or actions that demonstrates that there was serious and evil intent to kill, inflict serious bodily harm, or extremely reckless indifference to the value of human life. Murder is a severe criminal charge, and the consequences are equally as severe.
Our attorney has fought and won cases in federal court, criminal court, and general session court, demonstrating his skills in trial. Regardless of how complicated your situation may seem, Attorney Fanduzz will do everything in his power to see that your freedom is kept intact. From conducting thorough investigations and seeking expert testimonies, to close examinations of forensic evidence and aggressive plea bargaining, we will go to great lengths to defend your future.
Call our firm at (865) 896-9971 to set up your free consultation!
We understand how intimidating it can be to face the criminal justice system, and we do all that we can to ensure our clients' voices are heard. If you choose to retain our firm's representation, you can trust that you have a team supporting you that truly cares about your well-being. We ensure our services are as accessible as possible, and we return phone calls 24 hours a day, 7 days a week.
Protect your future! Contact our firm today.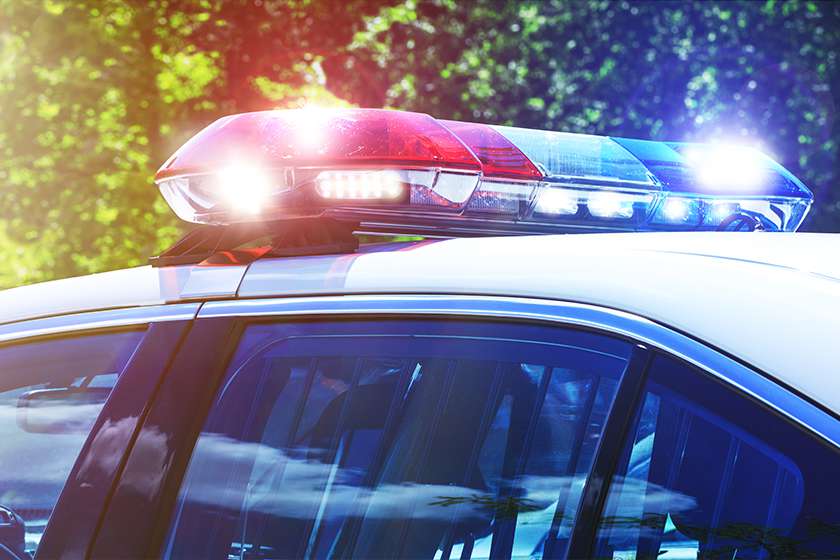 Felony Charges Case Dismissed

DUI & Simple Possession Charges Dropped

1st Degree Murder Reduced Sentence

Aggravated Rape Reduced Charge

Serious Drug Offenses Case Dismissed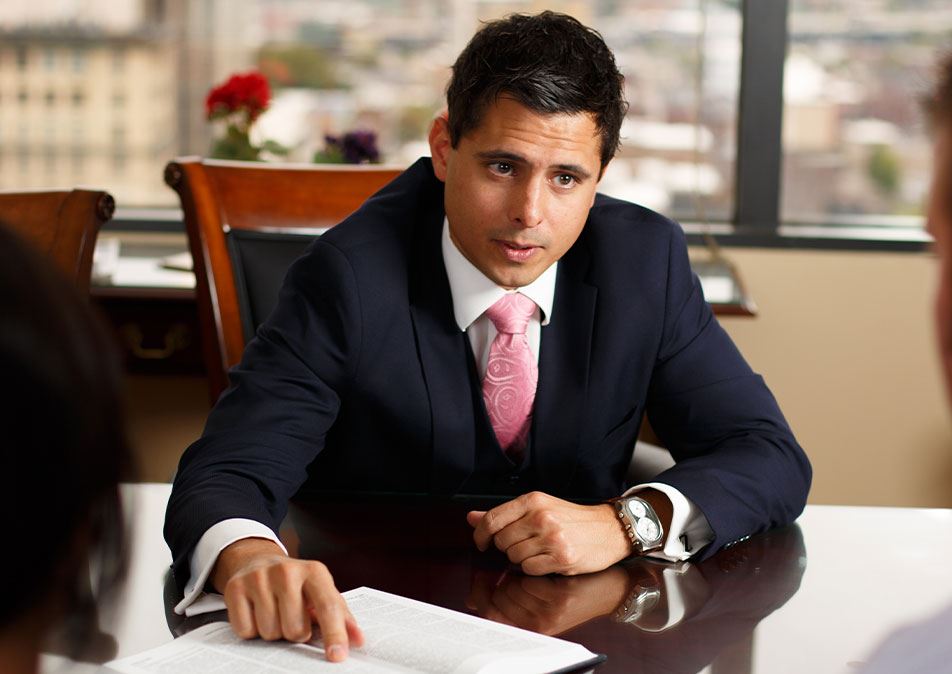 Meet Your Attorney
Joseph A. Fanduzz is an elite group of trial lawyers who have attended and graduated from the National Criminal Defense College.
View Attorney Profile